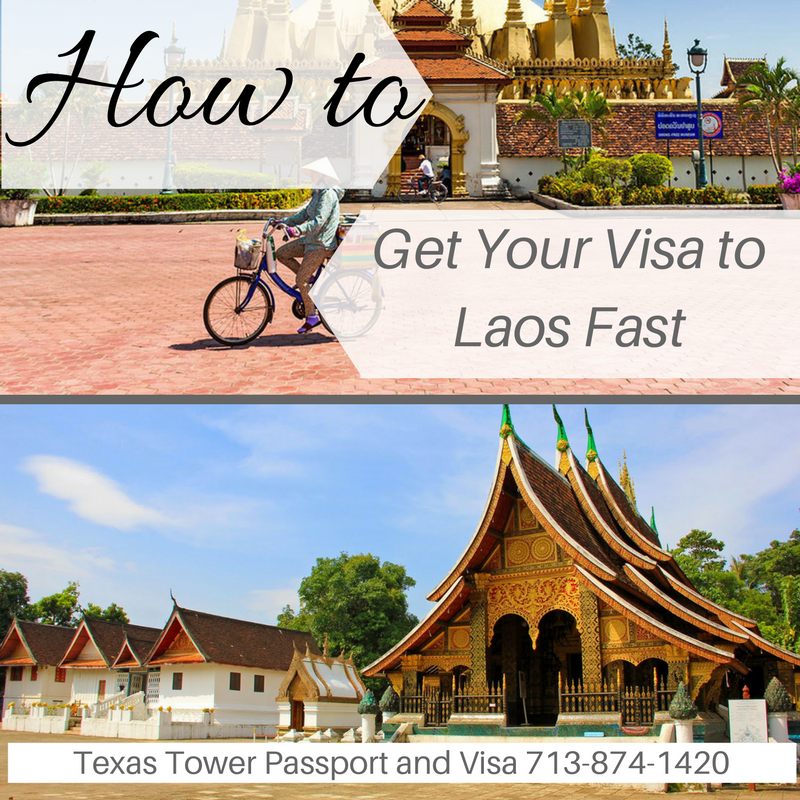 Planning a trip to Laos from the United States? Texas Tower can make the process even easier and save you a trip to the embassy to get your travel visa. Here's a fast overview of how it works.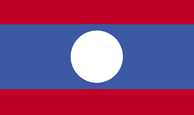 A Laos visa is good for 14 days maximum stay in the country.
You will need a travel visa for both business and tourism travel.
Here is a brief overview of that documents you will need to collect for either type of visa. We provide links to make the process even faster.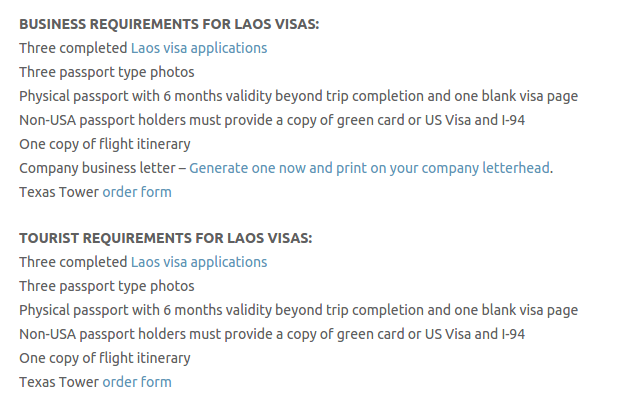 It's always a good idea to get up-to-date travel advisories for any country you're visiting. Laos travel warnings are posted here.
If you're visiting as a tourist, Laos has a huge number of venues to explore. Here is a video giving a small slice of what you can see and do with the top 10 tourist attractions in Laos.
If you have any questions regarding a Laos visa, or need help with a passport – just contact our office at 713-874-1420. We're ready to help you get to Laos worry-free!