7 Types of Common Passport Problems
With all states given the reprieve to comply with identification requirements, having a passport for travel within the United States still isn't a thing. In the future, that may change. In the meantime, you still need your passport for traveling outside the United States. Here are some of the most common passport issues we see daily and how to handle them.
Your passport is within 6 months of expiring.
You might as well consider your passport expired if there is less than six months left until the expiration date. Go ahead and renew your passport.
The country you're entering requires a blank page in your passport for stamping upon entry, and you do not have the blank pages available. 
Until January 2016, you could add pages to your passport. Now you need to go through the renewal process to add pages, no matter how much extra time is left until expiration.
Remember! No glasses in passport photos now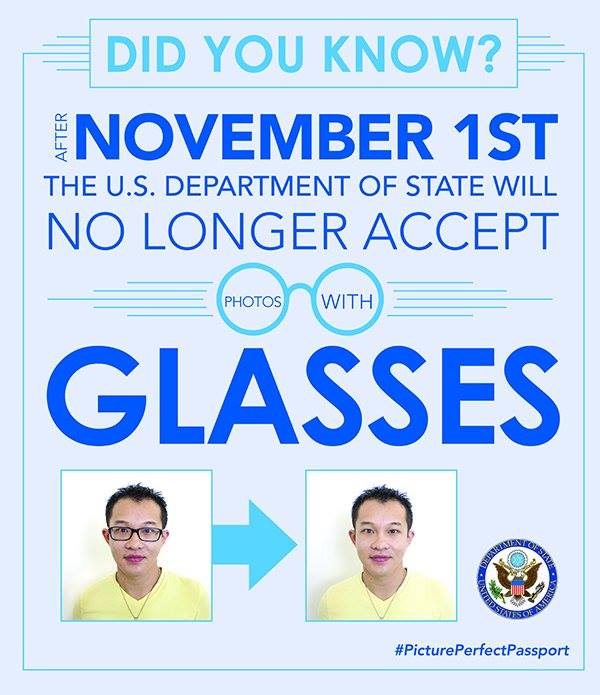 You are an adult that wants their first passport.
Applying for your first passport can seem daunting with the documents you need to gather. However, our service can make it easy. Just look over what you need to do to apply for a U.S. passport through Texas Tower and let us get your passport for you.
Can someone have two passports?
Yes, if you meet certain requirements. If you are traveling between politically sensitive countries or you need to get a visa stamp plus need to travel internationally at the same time – you qualify. Learn more here.
Have a newborn and need to travel internationally? You need a passport. 
We can obtain passports for your children from newborn to 15 years of age. Children over that age will need to use the adult passport form.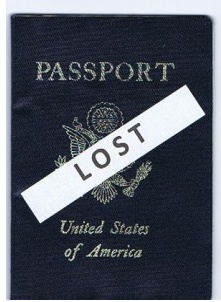 Replacing a lost, stolen or damaged passport?
We can assist you with that. We have some forms you need to fill out and we can help you get your old passport canceled and your new passport in your hands.
Avoid delays and keep your name current on your travel docs.
Marriage, divorce, adoption, and other life events can cause a change in your name. Make sure your name on your identification matches your passport exactly. If you need to update, let us help you apply for a name change on your passport.