Benefits of Expediting Your China Visa in Houston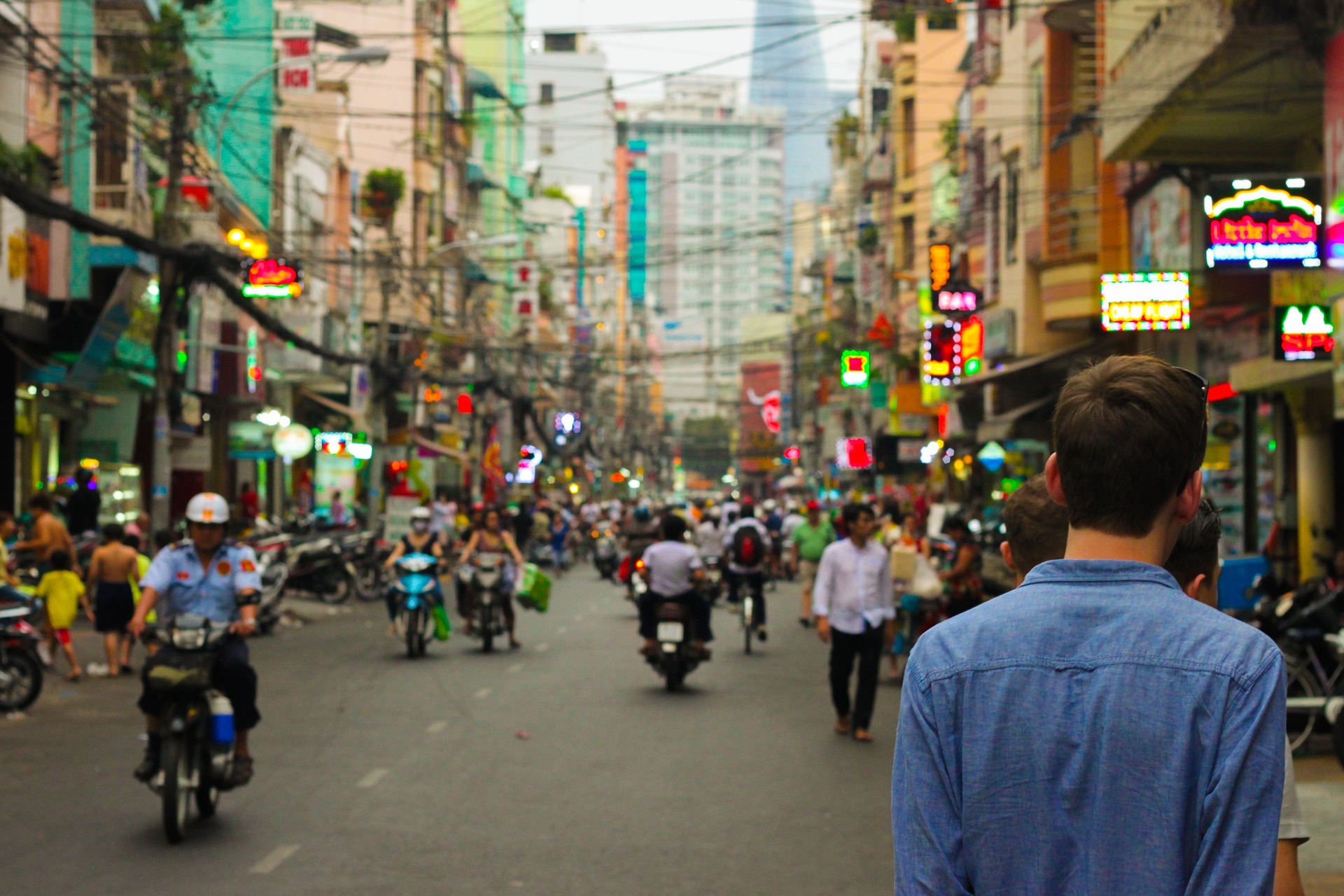 Whether traveling for business or pleasure, the visa process can take some time on its own. However, expediting means only having to wait just a few days to get what you need. Why wait when, for a small fee, you can have your visa in just a few days without any hassle? Here are some of the main benefits of expediting your China visa:
Certainty.




Instead of waiting for several weeks and still not being sure if you'll get the visa, you can be approved in mere days and have your visa in your mailbox within a handful of business days.

Expecting the unexpected.




Life happens. In emergency situations, expediting your visa will get you where you need to go in just a few days, so you'll never be too late for your engagements, family members in need, or important last-minute events in life.

Convenience.




It's incredibly convenient to let a team handle it instead of having to take the day off of work and travel hundreds of miles (in some cases) to the nearest consulate to apply for your visa. With all of your documents in order, an agency dedicated to expediting passports and visas can handle your enquiry faster and with less stress. You can carry on with your day knowing you will have your Chinese visa needs taken care of.
There are few drawbacks to having your China visa expedited, especially since in most cases, Houstonians and other US residents will need one to be in China in the first place. Remember: once you get your visa, you have 90 days (or, in some cases, 180 days) to travel to China. The best time to apply for a Chinese business or tourist visa in Houston is between 2 months to 15 days before you plan to leave, so make sure to plan accordingly and have all of your paperwork ready so the application process goes smoothly.
If you're ready to start the process of expediting your China visa, you can contact Texas Tower Houston at 713-874-1420, we are ready to assist you.