Checklist for Visiting Nepal to Climb Mount Everest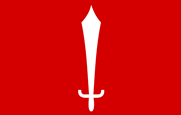 You can climb Mount Everest from the China side or the Nepal side. This post is an overview and links to some well-done checklists for entering through Nepal and some tips to make your trip easier and avoid some of the bumps that international travel can sometimes bring.

Need a Passport or Visa?
United States citizens entering Nepal will need a visa to enter the country. Nepal also requires a blank page in your passport for entry. As of January 2016, you can no longer add pages to your passport. You will need to renew if you need to add pages no matter when your expiration date is for your passport.
Vaccinations?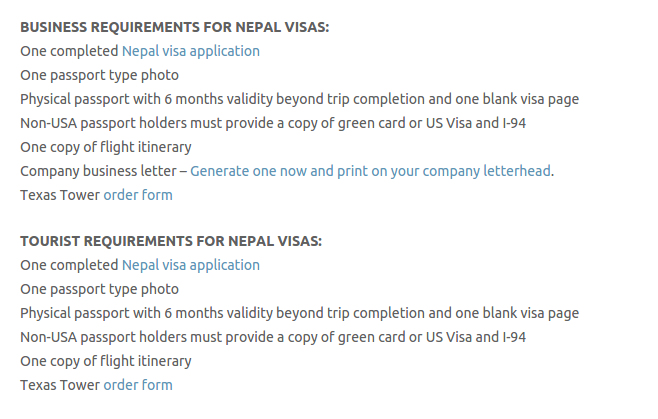 Vaccinations?
Nepal does not require any vaccinations to enter the country, the CDC has issued a list of vaccinations it considers important for travelers to Nepal to receive before entering the country.
You can read the most current information at the CDC.
What to Pack?
You cannot go wrong using the advice from thePlanetd. They have the most extensive list of what to bring for a climb to basecamp we've run across. Including valuable tips on layering and winterizing that even seasoned climbers may find helpful. They also cover electronics, snackage, and a ton of helpful tips.
Get the list here.
What's the Cost?
Alan Arnette has a fantastic breakdown of the real cost for a trip to climb Everest. You can see the entire list here to make sure you're considering every last thing when you're planning your trip. See the cost breakdown here.
Considering a trip to Nepal? Get your gear in order and let us help you get there! Happy climbing!