Common Travel Scams and How to Avoid Them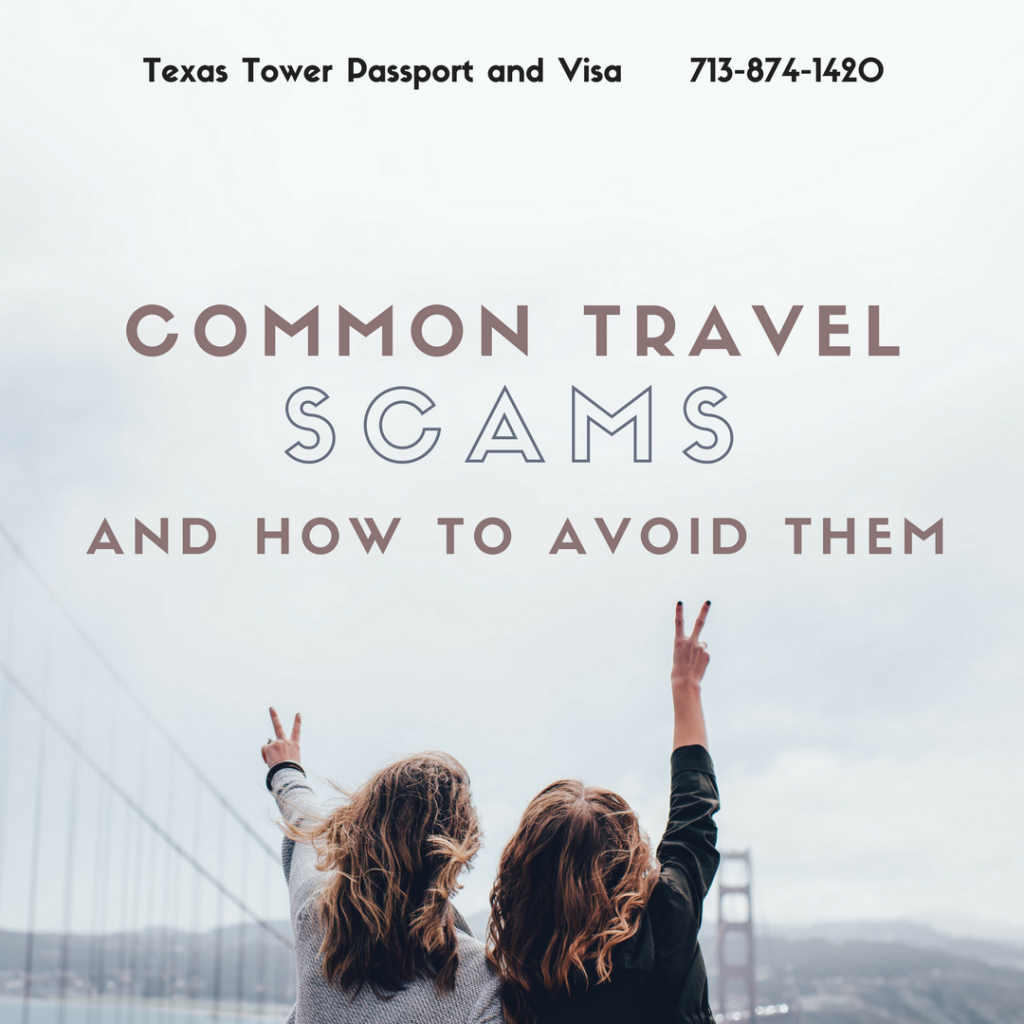 Like any other industry, you have to be aware of scams. Here is an overview of some of the most common travel scams and how to avoid being scammed.
Scam Offer: Travel Deal that is deeply discounted to pennies on the dollar
Many deals are legit, however this particular scam won't give you time to think about it and will expire in say 10-12 hours, so you better act fast. Read the fine print and make sure the travel restrictions to take advantage of the deal aren't ridiculous like limited travel times, limited destinations or hidden fees.
Scam Offer: You sit through a sales pitch, real estate offer for "free" travel
This one isn't as common, but still occurs. You get a postcard or email to take advantage of a no-strings tour or presentation and at the end of this pitch, you will get some free travel vouchers. Generally the travel vouchers won't be free travel but mere discounts on already insanely priced travel packages. The vouchers are usually non-transferable.
Scam Offer: You rent a vacation home from someone who isn't an owner
With the ability to post ads online, use AirBnB or Craigslist, this scam is out in full force. Basically it works like this. You run across the perfect deal on a vacation rental, you pay a down payment or other arrangement and the person doesn't even actually own the property. When you try to get the keys or paperwork, it's not unusual to find the scammer has already skipped town with your payment. To avoid this one, only rent through a reputable company.
Scam Offer: Free Vacation Winner!
You receive a very official looking letter in the mail that you have won a vacation in a contest you never entered (first red flag) all you have to do is call the number to redeem your vacation package. You call and find they want your credit card info to charge you for your prize and the fees on these winnings are usually huge.
Those are just a few of the most common travel scams out there. Have you been scammed?