Your Passport : How Damaged is Too Damaged to Use?
Two things you need to double-check with your passport before you leave the U.S. First, make sure your passport has longer than six months before expiration. Second, make sure your passport isn't damaged. Either one of those conditions will halt your travel.

Damage may include any of the following –
• A small child has applied artwork to the passport
Personal details are indecipherable (non-readable).
• The laminate has lifted enough to allow the possibility of photo substitution.
• Discoloration to the bio-data page.
• Chemical or ink spillage on (any page).
• Missing or detached pages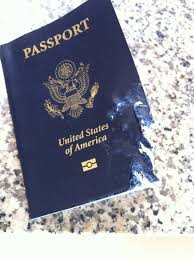 You will not be able to travel in or out of a country if your passport is damaged. We created an easy-to-follow list of actions, complete with handy links, you need to do in order to get your passport re-issued.
Click to see larger version of the steps.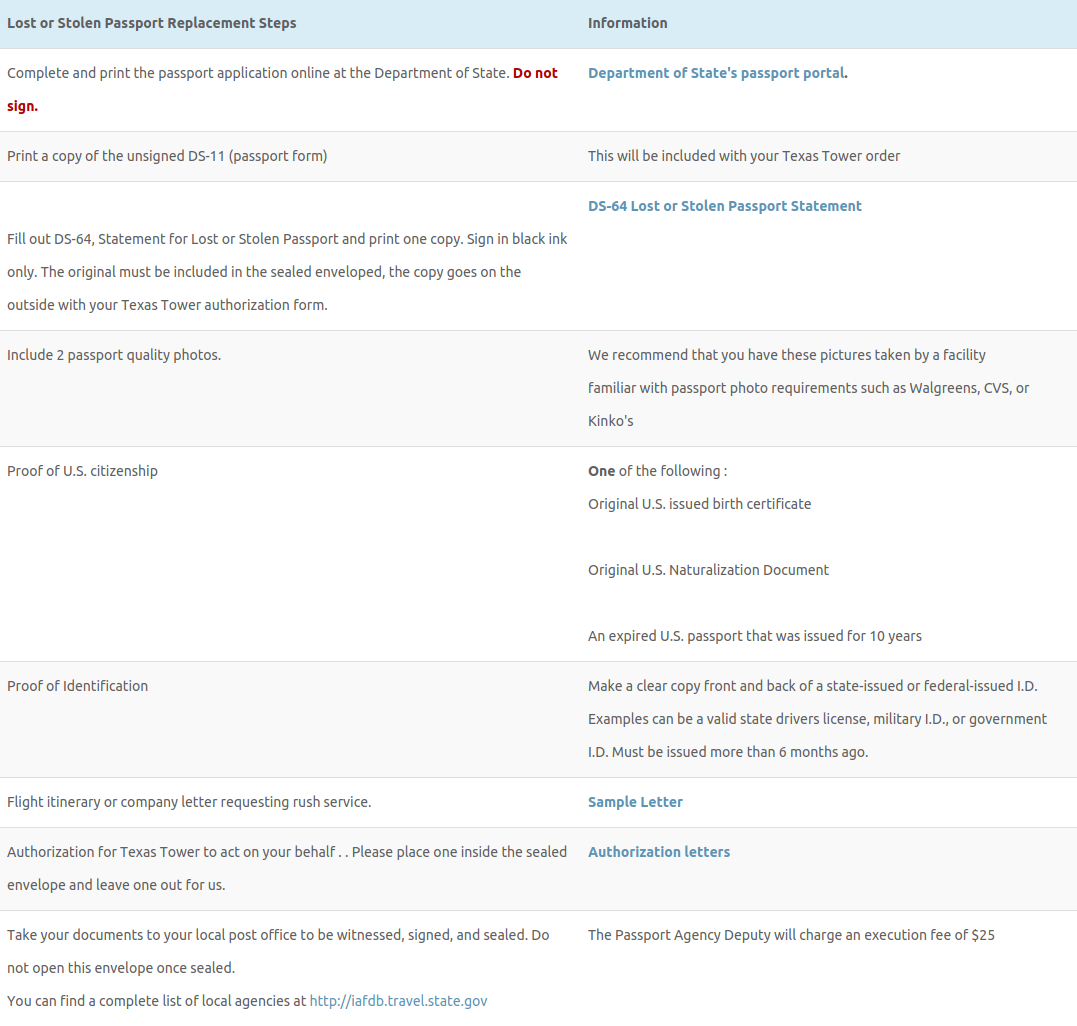 Got a question about a damaged passport? Feel free to contact us. Either tag us in a photo on Facebook or contact us on Twitter @txtpassportvisa. And of course, you're always welcome to contact our office at 713-874-1420. We pride ourselves on our one-on-one service we give each and every client.