How to Get Your US Passport Fast for Travel to Taiwan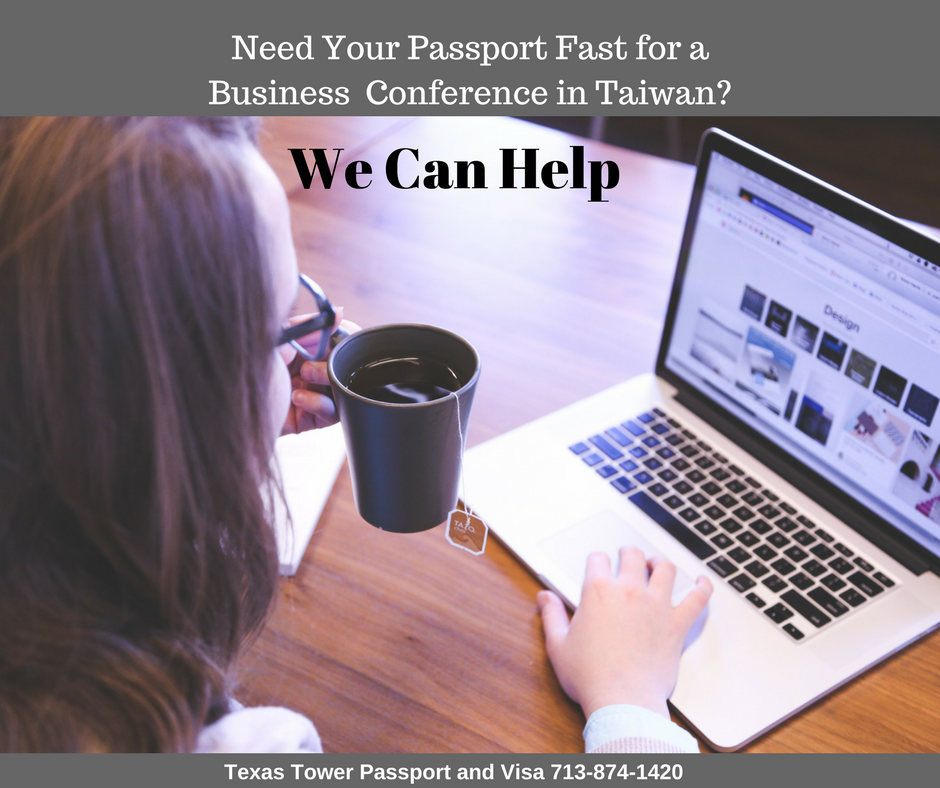 Taiwan is a hot destination for
business conferences, particularly in the oil and gas and IT industries. It's not an unusual situation to realize at the last minute you need to renew your passport. Remember, if there are less than six months left until the expiration, you need to renew.
All you need to do is fill out the passport paperwork and our Houston office can do the rest.
American citizens do not require a travel visa for business or personal travel to the country of Taiwan.
However, your nationality may require a travel visa. Fortunately, we can help you.
Our visa services include making an appointment for the consulate or embassy so you don't have to. We will also get any necessary travel documents certified and translated as needed.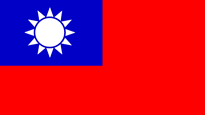 Call us at (713) 874-1420, a Houston staff member can help you get started expediting your US passport or answer any questions you have regarding the travel documents you may need for travel to Taiwan.