How to Drive Overseas as a U.S. Citizen (Hint: No Driving Test Required)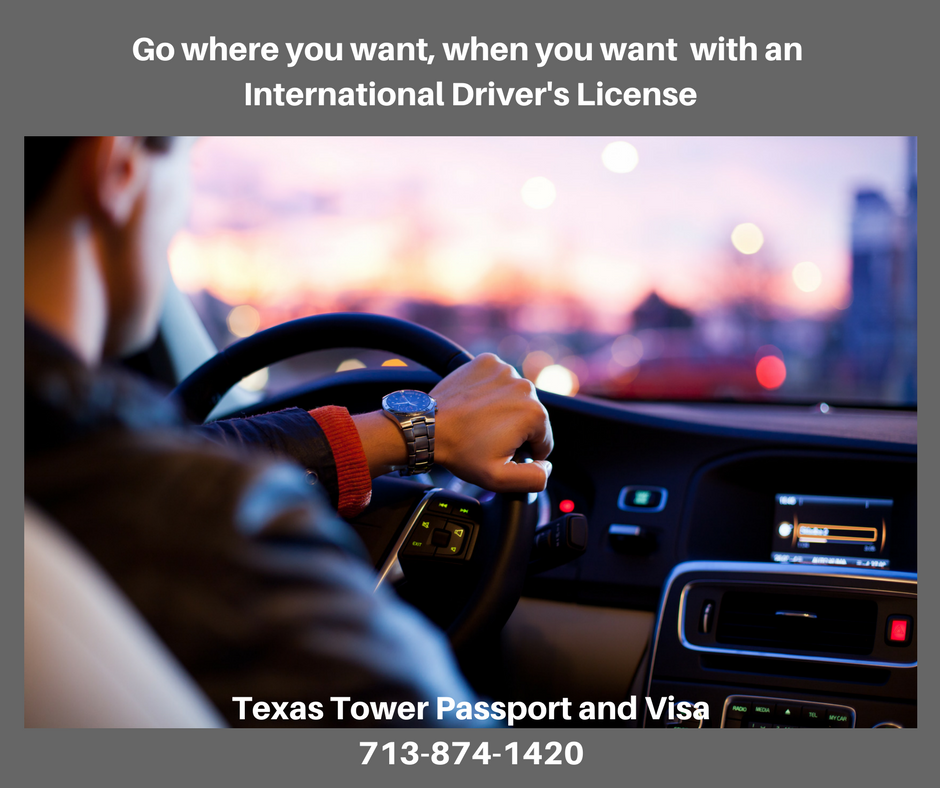 Whether you're traveling overseas for business or pleasure, it is a good idea to have an International Driving Permit of your own. If public transportation is unreliable or you just want to be in command of when you leave and arrive, you definitely need an IDP.
You do need to be a licensed driver in the United States in order to possess driving priveledges in foreign countries, however, you don't have to take a driving test. The minimum age is 18-years and as long as your driver's license is valid in the United States, you will be able to qualify for an IDP.
Not every country requires an IDP for a U.S. citizen to operate a vehicle, if you're not sure if your destination will require one, just ask us! Contact our offices at 713-874-1420 or Facebook: @TexasTowerPassportVisa