How to Get Your Benin Visa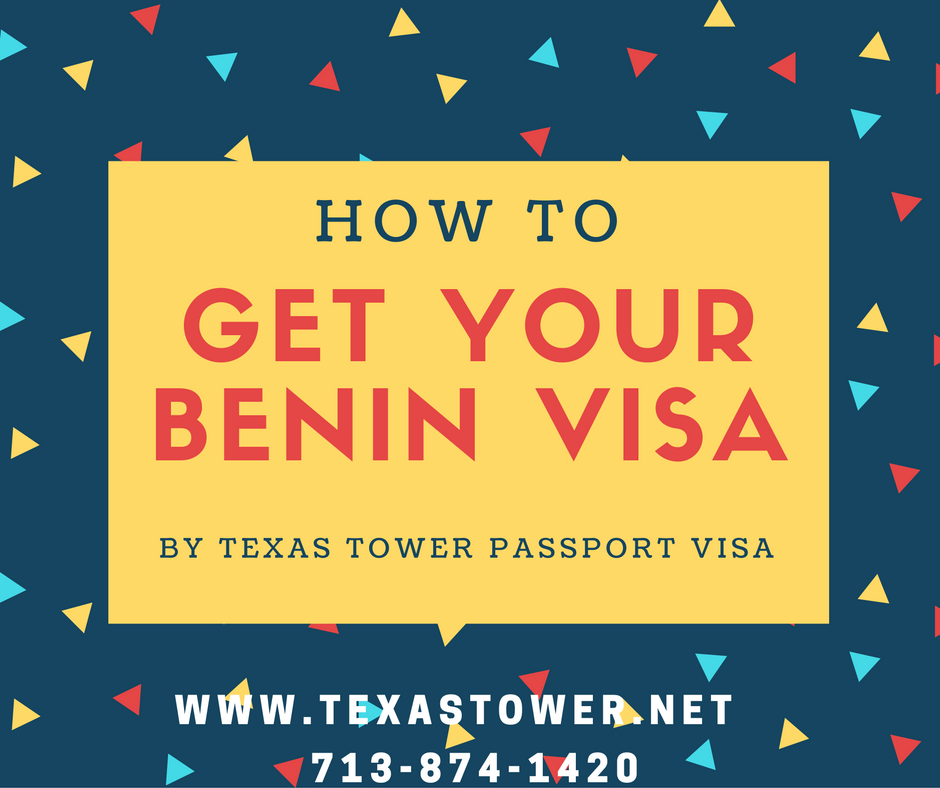 Traveling to Benin? You're going to need a travel visa to enter the country.
The maximum stay is 30 days. If you need help getting your visa or you simply want to not have to be the one that goes to the embassy or consulate to get your travel papers, let us do it for you.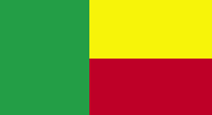 Just follow the simple instructions below to gather the paperwork necessary to process your tourist or business visa. If you aren't sure about any part of the process, just let us know and one of our trained representatives can walk you through the process. We can to make the aquisition of your visa as easy as possible.
Also this is a good time to review your passport and make sure you have two necessary requirements covered before your travel to Benin. The first is that the expiration date of your passport is a date that is six months ahead of the completion date of your stay in Benin. The second requirement is that you have one blank visa page in your passport. If you need extra pages or to renew your passport, we can help you expedite that process.
Requirements to obtain your Benin Visa for Business or Tourist Travel
One completed Benin Visa Application
One passport-type photograph
Physical passport with minimum six months validity
One copy flight itinerary
One copy proof of vaccination for yellow fever
Texas Tower Order Form
Business travelers only: 
Company Business Letter
If you want to check to see if there are any current travel warnings for Benin issued by the U.S. Department of State, you can check here.
You can also enroll in the STEP program to get the latest country advisories.
Get a taste of what the country looks like. Here is a great travel video that gives an overview of what you can see and do in Benin. This country is located on the western edge of Nigeria, was once one of the most powerful empires in Africa — the Dahomey kingdom.
Ready to get started? Contact us today at 713-874-1420.