How to Get Your Gambia Visa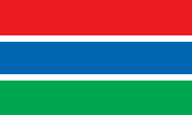 Traveling to the beautiful west African country of Gambia is stress-free when you do a little pre-planning.  It can be hectic to put together an international trip. Travelers coming in from the United States will need a current passport, that has an expiration date more than 6 months past the completion date of the traveler's visit to Gambia.
You will also need a travel visa to enter the country as either a tourist or for business purposes. To have more time to prep for your trip and spend less time going to the embassy or consulate, let us do the legwork for you.
One thing we cannot do for you is obtain your mandatory vaccination to enter Gambia.
Currently you must be vaccinated against yellow fever and malaria is recommended. You can get up-to-date warnings through the State Department for Gambia so no part of your trip will be delayed.
Just follow the overview to gather the paperwork you need, we will do the rest.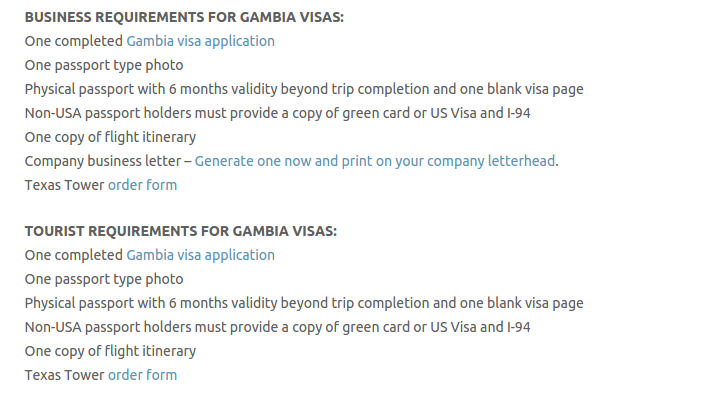 Standard processing time for your Gambia visa is 5-10 working days, however we can have your visa delivered to you within 1-2 working days if you need the process expedited.
We can help you with any of the follow services you might need:
passport
visa
certified birth certificate
document translation to or from any language
Talk to our staff today at 713-874-1420 if you have any questions about traveling to Gambia, or aren't sure about some of the paperwork.