How to Get Your Passport in One Day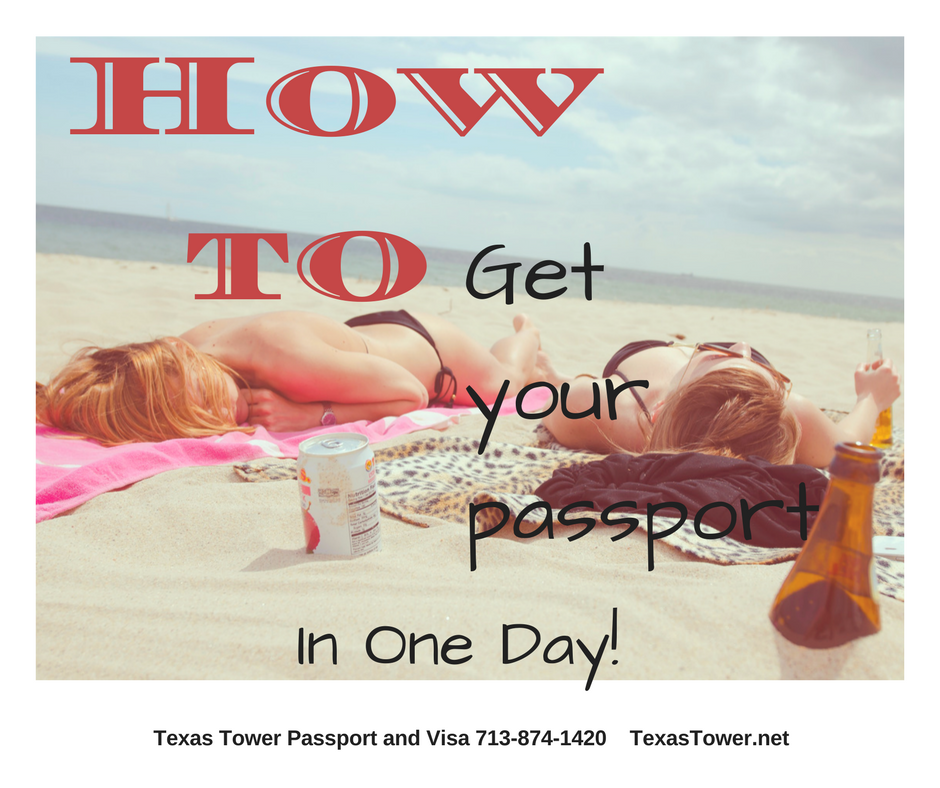 No matter if you're getting your first passport or renewing your passport once again, getting it fast is usually a priority for most travelers. Here's why outsourcing your passport and getting it faster is an even better idea now.
The U.S. Passport Agency can take from four to seven weeks to deliver your passport, and the average time service is around six weeks. The number of U.S. passports issued has continued to increase since the 10 year anniversary of the 2007 Western Hemisphere Travel Initiative in 2017. Presently in 2019, if you don't wish to wait up to seven weeks, you can expedite it!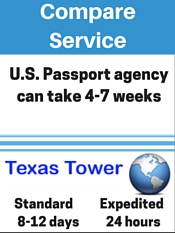 If you have your travel booked, then you're ready to outsource the acquisition or renewal of your passport.  When you visit our passport page, just choose the type of service you want, including one day turnaround time,  and we'll give you a list of the forms we need you to print and sign.
Then we'll do the rest.
To apply for your passport visit this page
To renew your passport visit this page
We will process the forms for you and obtain your passport quickly. Our average time service is 8-12 days and if you need your passport in 24-hours, we can assist you.
If you have any questions regarding your passport, or feel you have a special situation, just contact our office at 713-874-1420 or use the live chat feature at www.texastower.net. We're ready to assist you!