How to Get Your Travel Visa to Laos Fast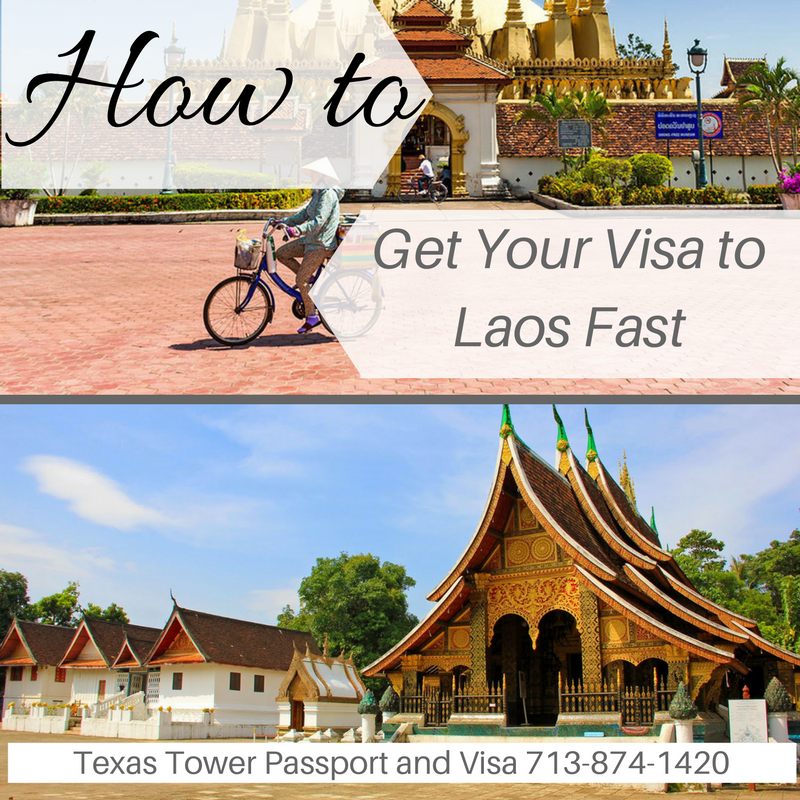 Planning a trip to Laos from the United States? Texas Tower can make the process even easier and save you a trip to the embassy to get your travel visa. Here's a fast overview of how it works.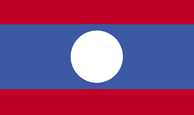 A Laos visa is good for 14 days maximum stay in the country.
You will need a travel visa for both business and tourism travel.
Here is a brief overview of that documents you will need to collect for either type of visa. We provide links to make the process even faster.
To get your Laos visa, just gather the following documents:
Three completed Laos visa applications
Three passport type photos
Physical passport with 6 months validity beyond trip completion and one blank visa page
Non-USA passport holders must provide a copy of green card or US Visa and I-94
One copy of flight itinerary
Texas Tower order form
Business visas only: Company business letter – Generate one now and print on your company letterhead.
It's always a good idea to get up-to-date travel advisories for any country you're visiting. Laos travel warnings are posted here.
If you're visiting as a tourist, Laos has a huge number of venues to explore. Here is a video giving a small slice of what you can see and do with the top 10 tourist attractions in Laos.
If you have any questions regarding a Laos visa, or need help with a passport – just contact our office at 713-874-1420. We're ready to help you get to Laos worry-free!