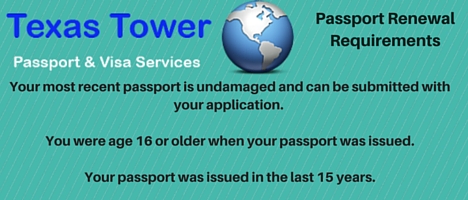 If these do not apply, you will need to apply for a new passport
All documents must be signed and mailed to us. Unfortunately, you may not scan and email us these documents because the Department of State requires original signatures.
We have a handy list of the documents you will need to gather on our dedicated Passport Renewal page.