How to be Ridiculously Good-Looking in Your Passport Photo
"I got my new travel mugshot" said my friend when she renewed her passport.  Admittedly, my own passport isn't fantastic, and also looks like I am angry about something. Remember Prince's passport photo? Perfection.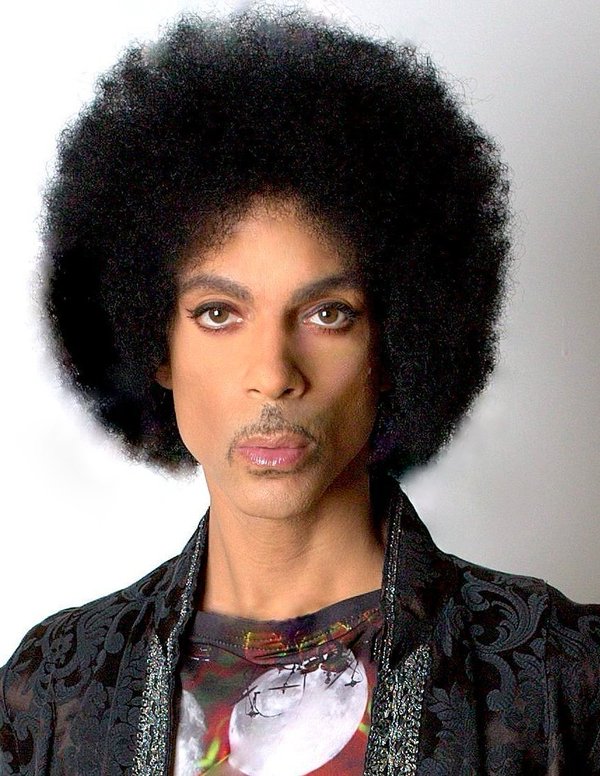 Here are some tips for taking the best passport photo of your life, so you don't wind up like Stuart Boyd, who found his finished passport photo made him look like Adolf Hitler complete with a toothbrush mustache.
Here are five tips for taking a great passport photo:
1. Make sure your hair is in place. A little mascara and lip color is fine, but keep it as natural as possible. Avoid lip glosses, they don't photograph well.
2. Don't take your passport photo when you're tired.
3. Wear something that will contrast with the plain white background, beige is not your friend. Solid, dark colors work the best.
4. Remember the bright flash has a tendency to wash out skin tones, it's okay to wear some makeup. Revlon makes a foundation Photoready Perfecting Primer that will halt any green undertones or washout from happening.
5. You can't smile, just keep a relaxed face and "smile" with your eyes.
Your passport photo going to be with you for several years, Use these tips and get the photo you want to present for your travels.