India: 3 Amazing Sights to See in Bihar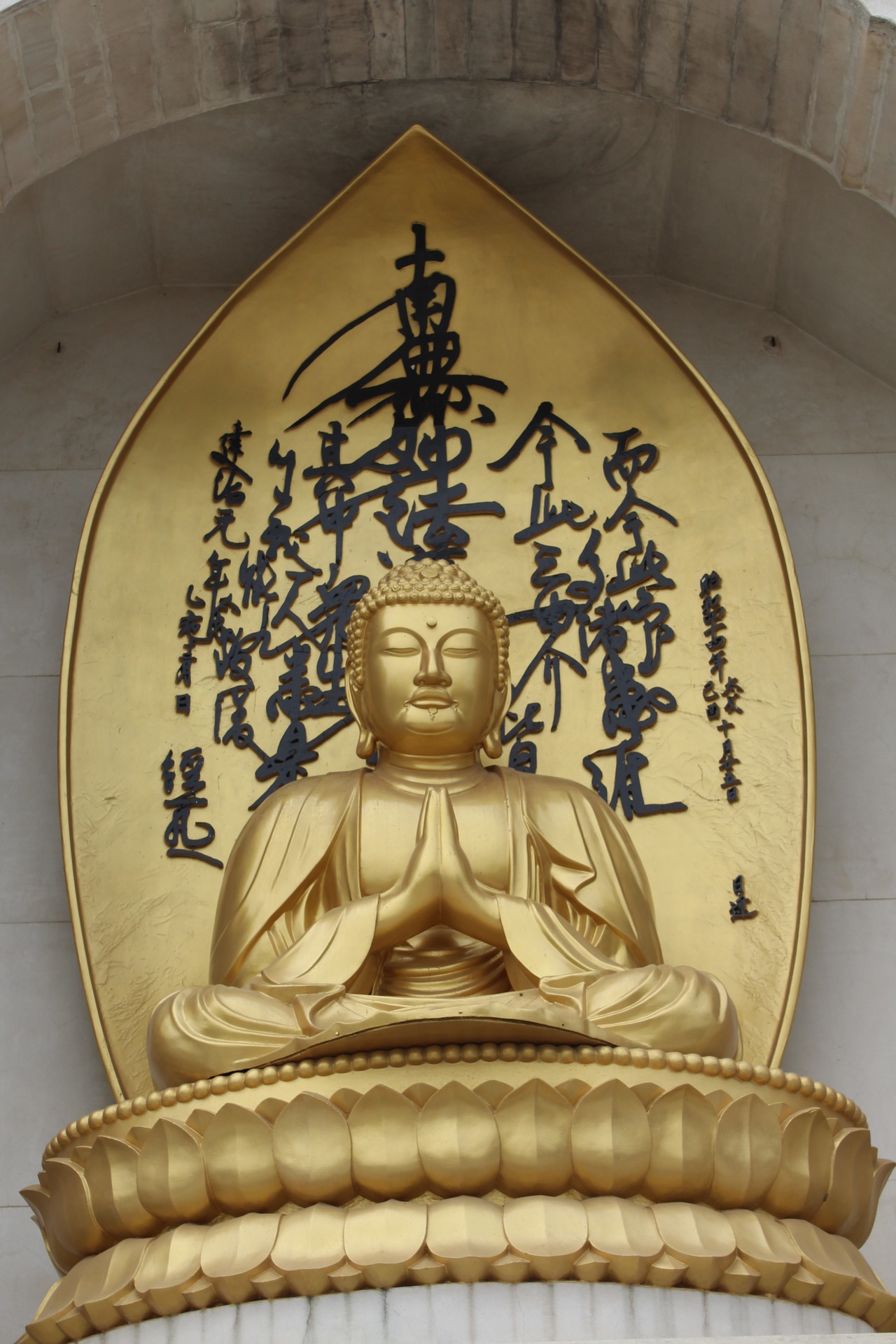 Bihar is a region that is renowned as the birthplace of Buddhism in India and has plenty to offer in terms of natural beauty and spiritual fulfillment. Whether you want to visit historic temples, check out ancient ruins, or enjoy the Sonepur Fair, here are three amazing destinations to check out on your next trip to India.
Bodhgaya and Mahabodhi Temple
Bihar is said to be where Siddhartha Gautama, the Buddha, began his quest for enlightenment, and today we can see the path that he took. Bodhgaya is arguably the most important pilgrimage place for Buddhists in the world and is said to be where the Buddha attained enlightenment while meditating beneath a bodhi tree, a location that is now marked by UNESCO World Heritage Site Mahabodhi Temple. This sprawling sacred place is one among many temples and monasteries in Bodhgaya, and all offer their own unique courses, retreats, and more for those curious about Buddhism and its history.
Nalanda University Ruins
This is another famous tourist site on Bihar's Buddhist Circuit, a university that dates back to the 5th century AD. This ancient university was a center for Buddhist learning, teaching as many as 10,000 students and monks. In the 12th century, however, Muslim invaders sacked the university and much of it was burned, including the library. One notable spot among the ruins is the Stupa of Sariputra, a pyramid structure that is surrounded by sculptures and steps. This is another UNESCO World Heritage Site and can be visited from Rajgir by carpooling in jeeps that run between the two destinations.
Emperor Sher Shah Suri's Mausoleum
If you're on the way to Uttar Pradesh from Bodhgaya, it's well worth it to stop by Sasaram to see this ancient mausoleum that is a reminder of Bihar's status as a power center in India before the Mughal rulers moved to Delhi. Emperor Sher Shah Suri's mausoleum, housed in the middle of a manmade lake, is a monument to the influence of Sufis in the region and is a beautifully constructed tomb that stands out among many gorgeous mausoleums of Muslim rulers in Bihar.
Before you pack your bags for your next Buddhist retreat, make sure you have all of your travel documents, including your US passport and India visa. If you need these documents fast, call Texas Tower Houston today at 713-874-1420. For more information on what documents you need for your India visa, check out our guide.