Infographic: Documents Needed to Renew Your U.S. Passport
Summer isn't quite here yet, but Summer travel season is already in gear. If your passport has less than 6 months left until it expires, you're going to need to renew.
We put together an infographic that shows what you need to bring to us so we can get your passport renewed fast and easy.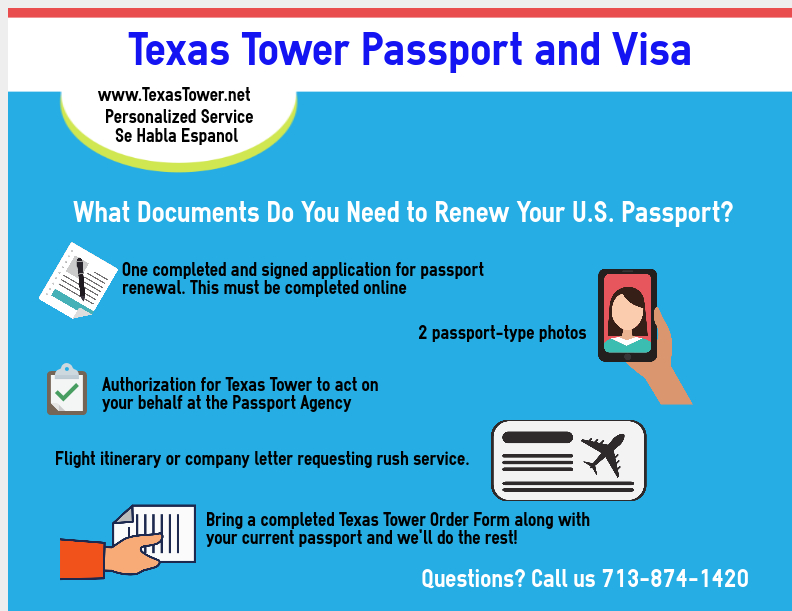 Ready to renew? Get started here.