Kenya Fights to Reclaim Tourism Industry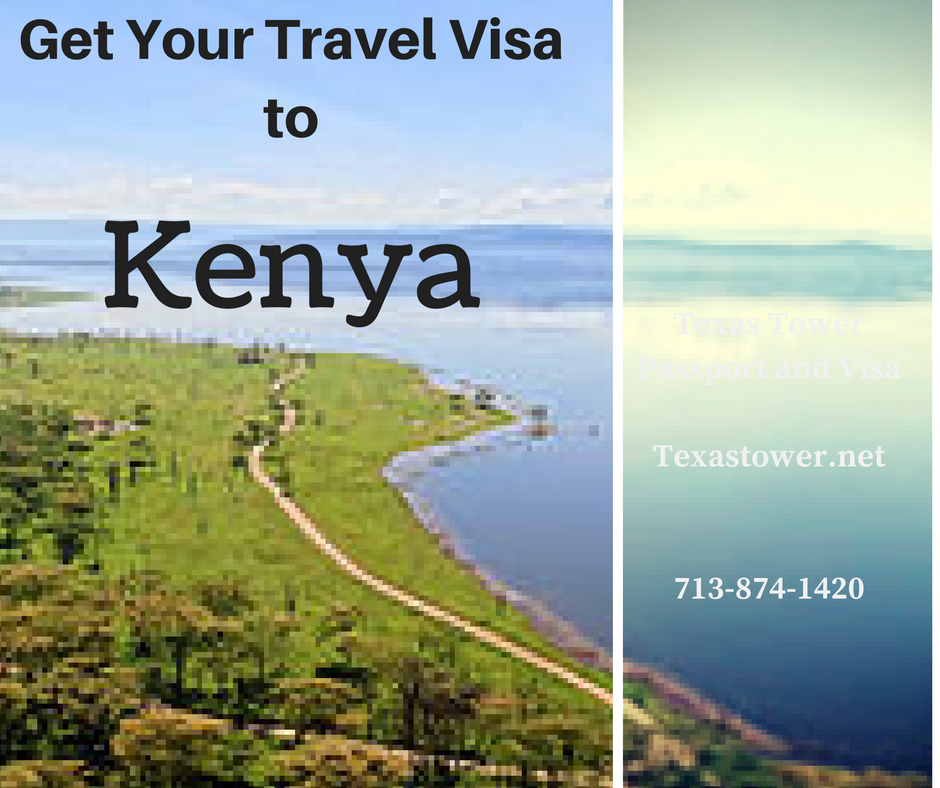 Kenya has long been a jewel in the tourism industry of Africa. The few years haven't been so positive for Kenya.
The country has had some setbacks to their tourism industry after making news headlines with multiple terrorist incidents. The Ebola outbreak in 2014 further diminished tourism. As a result, the Kenyan government is pushing forward a se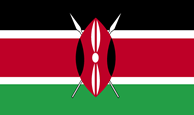 t of initiatives to help kick-start its tourism industry.
Along with regaining tourism in Keyna, neighboring Tanzania continues to grow as well as South Africa as tourist destinations for United States citizens. Other African nations such as Botswana, Namibia, Zambia, Uganda and Rwanda are becoming more commonly visited.
Americans traveling to Kenya will need a travel visa, Texas Tower can help you obtain your travel visa and skip the trip to the embassy. We do the legwork for you! Get started here: Kenya Travel Visa.
Here is a video overview of the top 10 coolest things to do in Kenya.