Knowing This Can Get Your Passport in 24 Hours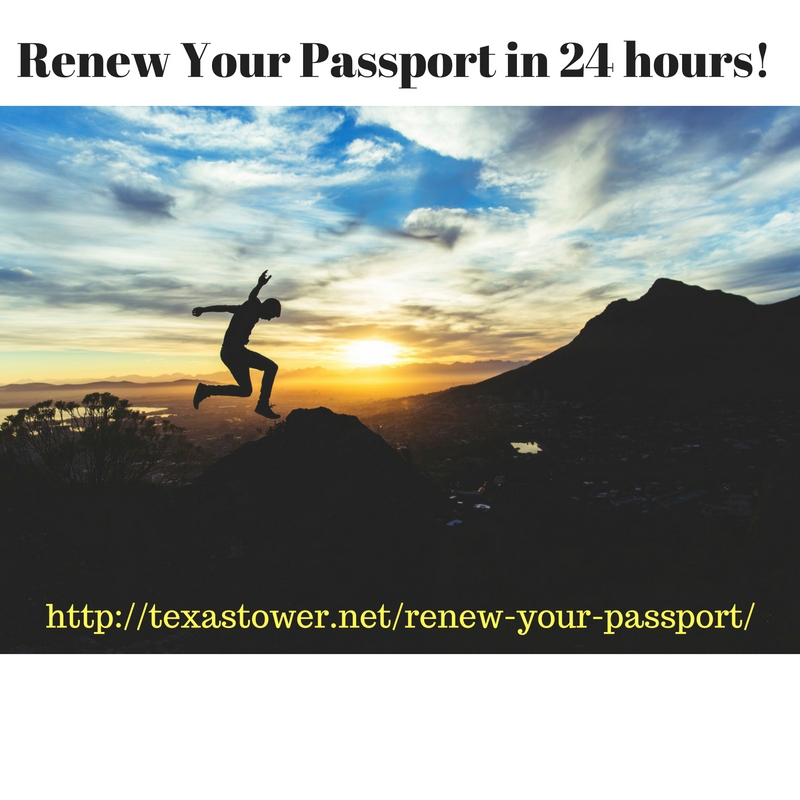 September is Passport Awareness Month and here's something great to know you can do at any time: speed up getting your passport.
In a recent story by The Huffington Post, passengers flying out of the states of New Hampshire, New York, Louisiana, and Minnesota when the Real I.D. Act goes into effect in 2018, travelers will likely need to show a passport to meet the minimum identification requirements.
If you're in one of these states and don't already have a passport, it's a good idea to start thinking ahead. To get a passport through the State Department, it can take four to seven weeks at standard time service, and expedited service can run two to three weeks. This is where knowing a tip can save you time for getting your passport.
Outsource getting your passport to Texas Tower. Our standard expediting service can pull the wait time to get your passport down to 8-12 days or as little as 24 hours.
We can walk you through the process of putting together your paperwork and our trained staff will make it easy to get your first passport or renew your passport. Read about the process here.