How to Get Your Ghana Visa Fast!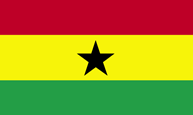 The Republic of Ghana attracts tourists because it offers so much to see and do in a stable country.
Rich in history and natural resources with breathtaking beaches and interesting geological formations such as the lake formed by a meteor impact crater, Lake Bosumtwi.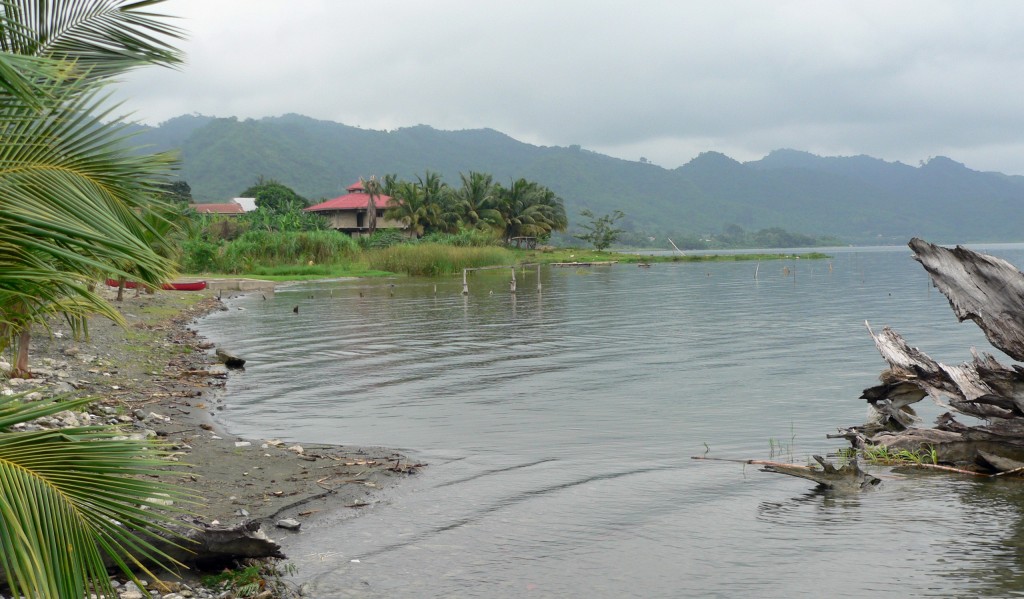 If you are a United States citizen, you will need to have a travel visa to enter Ghana for either business or tourism purposes. We can expedite and handle the processing of your paperwork for you, saving you a trip to the consulate. Get your Ghana visa here. 
Passport Requirements for Ghana
You will need your physical passport with 6 months validity beyond trip completion and one blank visa page.
Any Additional Requirements for Business Travel to Ghana?
Yes, An invitation from a host in Ghana is now required.
Immunizations for Ghana
By law, visitors to Ghana must have a written proof of vaccination against yellow fever. It is a disease carried by mosquitoes and prevalent in the country. The CDC also recommends that you should be vaccinated against typhoid, hepatitis A, and diphtheria. Also discuss with your physician receiving anti-malaria medication that will guard against the particular strains of malaria in this country. Ghana has several resident strains of the disease including a chloroquine-resistant strain of malaria.
What About Money in Ghana?
The currency used is the Ghana Cedi (GH₵ ). The Ghana Cedi equals 10,000 old cedis (the old currency discontinued in 2007 when the current change was made). It is important to carefully note if you're looking at GH₵ or simply cedi pricing. Just ask the merchant if the price is new or old cedis before you buy. Some hotels accept USD but not many, it is very easy to exchange euros and dollars for GH₵.
If you have any questions about getting your travel documents to Ghana, contact us today.