Need to Renew Your Passport for New Year's Travel?
Traveling out of the country for 2019 and need to renew your US passport quickly? We can help.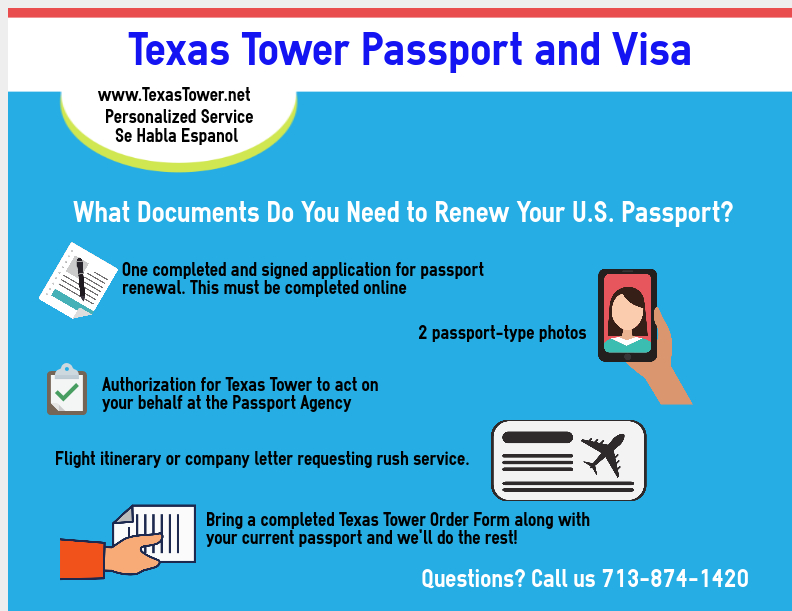 We can also process passport cards, however, remember that passport cards are not valid for air travel. If you are on a cruise or traveling by car, you can use a passport card.
To expedite the renewal of your US passport, simply gather the documents and we'll do the rest for you so you can plan your New Year's stress-free.
If you need additional passports for family members, secondary passports, or feel you have a situation not listed on our site, just call our office at 713-874-1420 and talk to one of our knowledgeable team members, we can work with you to find a way even around difficult situations.