Need To Renew Your US Passport in Houston? Here's How To Do It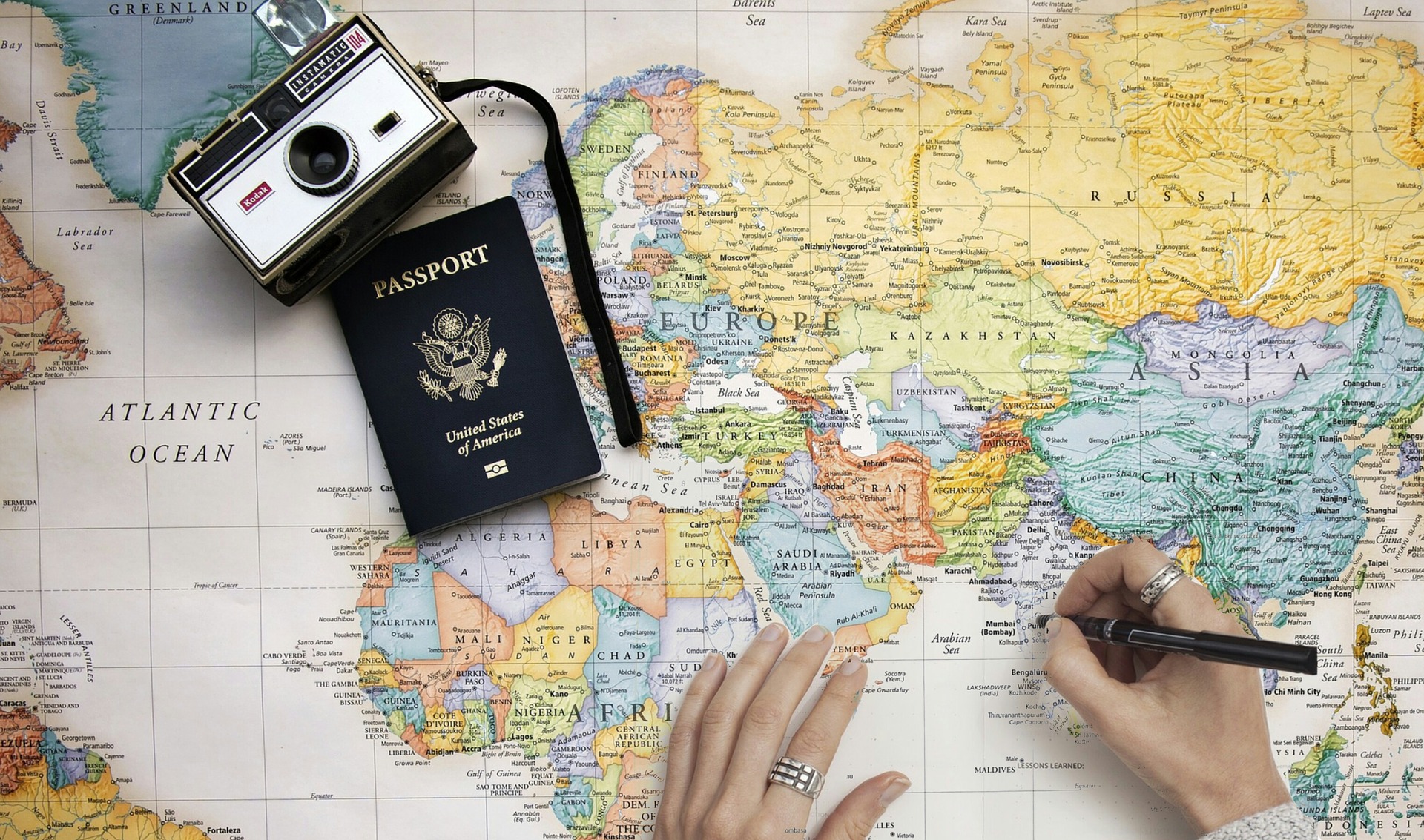 Are you a Houstonian (or any American citizen) that is itching to travel abroad, but you need to renew your passport first? Is your passport about to expire and you want to renew before the expiration date? Here are the documents you'll need in order to successfully renew your US passport:
Form DS-82

Your most recent US passport

Name change documents, such as a marriage certificate or divorce decree

One photo, stapled in each corner with vertical staples to your application, that meets all requirements for a passport photo (2"x2", plain white background with no shadows, no wearing glasses or uniforms, etc.)

Payment for a passport renewal fee. $110 for a passport book, $30 for a passport card, $140 for both book and card. Checks or money orders must be made out to "US Department of State"
Once your application is accepted and completed, Keep in mind that, in order to renew your passport by mail, your most recent passport must meet certain requirements:
must be submitted with your passport renewal application

in largely undamaged other than some wear and tear

issued when you were at least 16 years of age

issued within the past 15 years

was issued in your current name (if there has been a name change, be sure to include documentation, such as an original or certified copy of a marriage certificate, divorce decree, or a court order)
When you're ready to mail your passport renewal application, there are a couple of different addresses to consider that depend on where you live. There's also an acceptance facility specifically for expediting passports. When your application is ready to go, be sure your papers are packaged in a way that leaves the application unfolded and ship only through USPS.
For travelers who live in Texas (or other states like Florida, California, Illinois, New York, and Minnesota), you will want to send it here:
National Passport Processing Center
Post Office Box 640155
Irving, TX 75064-0155
If you would like assistance in getting your US passport renewed or would like it expedited so you don't have to wait a whopping 6 weeks for your next trip, we are ready to assist you. Simply contact Texas Tower Houston at 713-874-1420 about our passport services and we'll take care of the rest.