Panama Travel Tips in 2019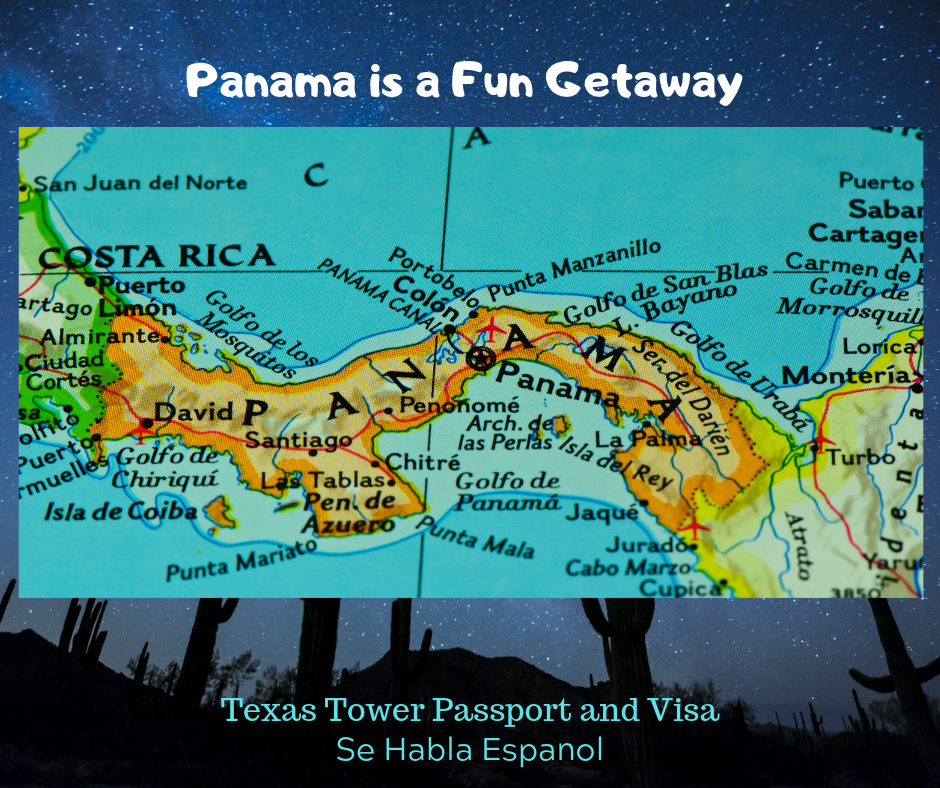 Panama is still considered a safe venue for tourists. The abundance of natural landscapes, tropical beaches, and historical places to visit, and the modern comforts found in many of the hotels make Panama a great destination.
Tourists need to exercise the same caution they would at any international venue and avoid areas that are known to have higher incidences of crime. Also, use the same wariness to safeguard valuables, travel documents, and cash from pickpockets and thieves when out sightseeing or shopping.
The condition of the roads will be your main concern in Panama. The roads are not usually well-maintained, and a recent statement by the U.S. Department of State regarding Panama mentioned there are still no traffic lights in use within the entire country.
Within the metropolitan areas, you can safely drink bottled or tap water. In rural areas, be aware the water can be contaminated. The CDC recommends being up-to-date on vaccinations and also get yellow fever, typhoid, and hepatitis A and B vaccinations. Antimalaria drugs are also recommended as malaria is common in rural areas.
Also, the CDC recommends using insect repellent to further lessen the chances of mosquito bites.

Looking for some fun things to do in Panama? Lonely Planet
has a great collection of user rated reviews for hotels, restaurants, and activities.
Although U.S. citizens visiting Panama do not need a visa to enter the country, make sure your passport is up to date and ready to get stamped! If you need to renew an expired passport, or get your first passport – we can help.