Passport Photo Guide: Why Prince Has the Perfect Passport Photo
For all the talk about passport photos when applying for your US passport or visa, you may be wondering what the exact guidelines are for such photos and how to meet them. Well, a perfect example of a passport photo that meets all guidelines is the late and great Prince: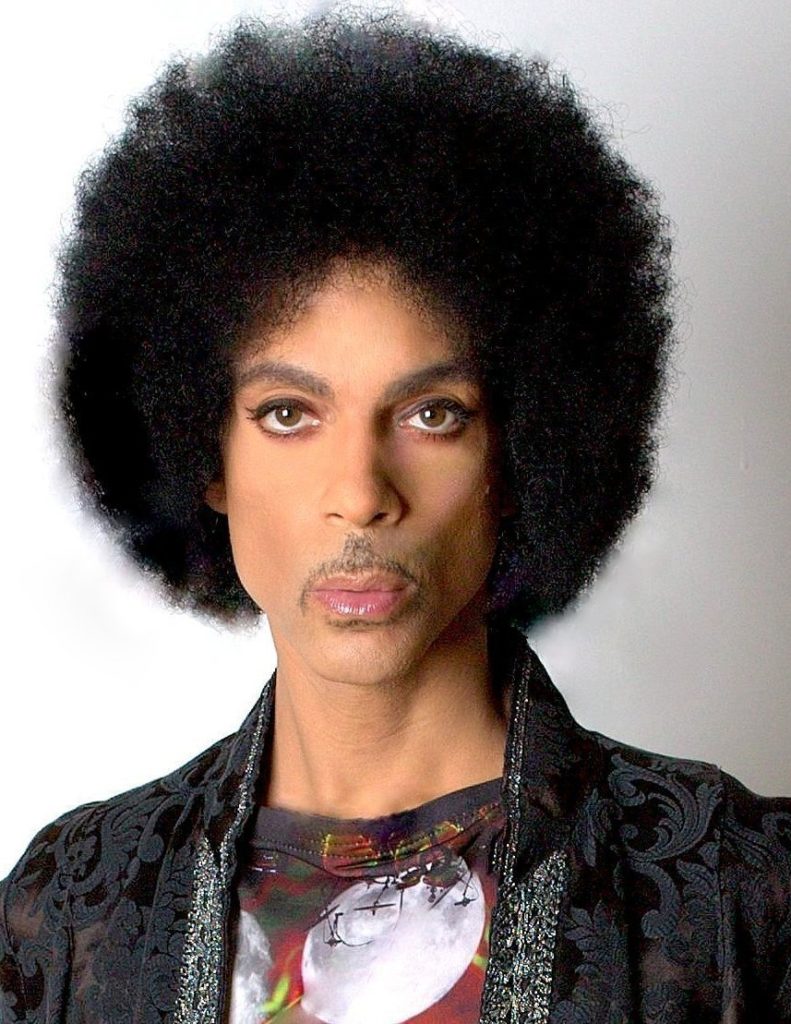 Keep this legend in mind as we go through the US passport photo guidelines to get a better idea of what he did right in this picture. When you apply for a US passport or visa, you usually need at least one passport-style photo. The guidelines here apply to both adults and children under 16, but some exceptions are made for infants and newborns.
Basic US Passport Photo Requirements

Your passport photo must be a color photo taken within the last 6 months that provides a clear image of your face. No selfies, no filters, and no glasses. A plain white or off-white background is required as well. Shadows should be minimal.
Photo Specifications

The photo itself should be a clear, high-res picture that is 2″ x 2″ or (5.1cm x 5.1cm). Your head needs to be 1″ to 1 3/8″ (or 2.5 to 3.5 cm) from the bottom of your chin to the top of your head. Matte or glossy finishes are acceptable for passport photos, but whatever you choose, they must be printed on photo-quality paper. Do not digitally alter your photo or submit a damaged photo.
How to Pose

When you get your passport photo taken, you need to maintain a neutral expression or a natural smile. Keep both eyes open. Face the camera directly, so your face is fully visible. For parents of very young children, it can be challenging to do this with an infant, so some leeway can be taken. Two ways to make passport photos easier for your small child include laying them on a white or off-white blanket and sitting them in a car seat with a sheet draped over it to meet photo requirements.
What To Wear

Unless you have a note from a doctor about needing glasses for medical reasons, make sure to not wear your glasses. Normal day-to-day clothing should be worn: avoid anything that looks like a uniform, including camouflage patterns. No hats or head coverings should be worn, but if you have headwear for religious purposes, please submit a signed statement that verifies that you do this. If you have a head covering for medical purposes, a signed doctor's statement is required.
Whatever you wear, your face must be fully visible and cannot cast shadows or obscure the hairline. Avoid wearing headphones or other wireless devices. Tattoos and piercings are accepted so long as they do not hide your face.
If you need to apply for a US passport or visa, we can help you with the application process. Call Texas Tower Houston today 713-874-1420 to find out how you can get your US passport or visa in just a few business days.