How to Get your Guinea Visa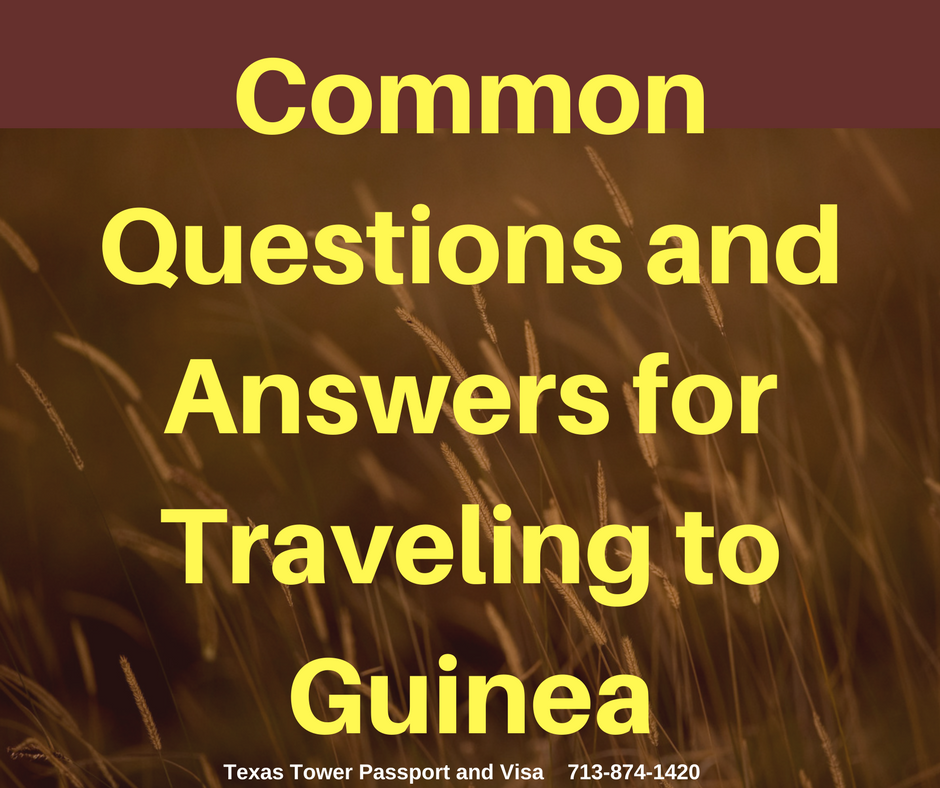 United States citizens traveling to Guinea will need a travel visa for entry. This applies to both tourism and business-related travel purposes. The Ebola outbreak a couple of years ago hurt the tourism industry in Guinea, especially their capital city, Conakry. However, as of 2017, tourism was beginning to rebound and the trend has continued into 2018. The embassy can have exacting standards, outsourcing the task of your Guinea visa to us ensures no delays in receiving your visa.
Here are some of the most common questions regarding Guinea travel visa:
What does the Guinea flag look like?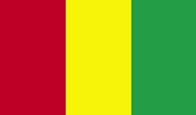 How many completed Guinea visa applications are needed for the application?
Answer: three.
How many passport photos are needed for the application?
Answer: three.
Is a yellow fever vaccination still necessary for entry to Guinea?
Answer: yes, at this time it is required. We update our site with the latest applications and requirements for country entry. However, feel free to contact our office by phone at 713-874-1420 or via email at info@texastower.net to discuss.
How many blank pages does the Guinea require?
Answer: One blank page is required and your passport must have an expiration date that extends 6-months past the completion date of your visit to Guinea.

Can non-USA passport holders provide a copy of their green card or U.S. Visa and I-94?
Answer: yes that is acceptable.
Will a copy of the flight itinerary need to be provided?
Answer: yes.
Is there a link with updated information regarding travel warnings for Guinea?
Answer: yes, the State Department has travel warnings here.
Is there a link to the forms I need?
Answer: yes, we have a page dedicated to Guinea visas.
Want a glimpse of the lively culture to experience in Guinea?
Here's a fun video with an overview of the capital city, Conakry.