Questions and Answers About Traveling to Brazil for Rio 2016 Olympics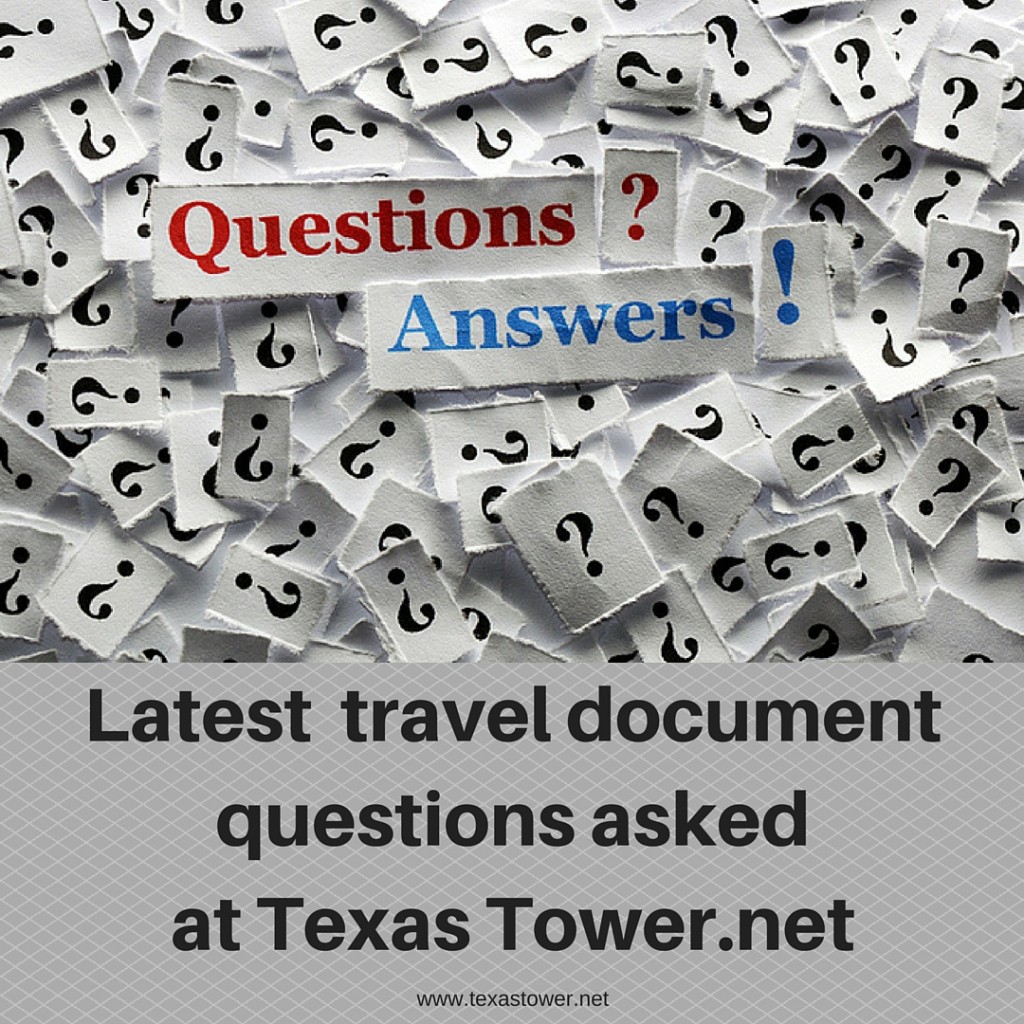 Beginning June 1st, 2016, Brazil has made it a whole lot easier for U.S. citizens that are planning to attend the 2016 Summer Olympics in Rio August 5th through the 21st, by waiving the requirement for a travel visa to enter. You will still need a passport in good standing.
How long will the visa waiver be in place?
According to Henrique Alves, Brazil's minister of tourism, the visa waiver program will allow citizens of Australia, Canada, the United States and Japan, all normally required to obtain visas to travel to Brazil, to enter the country without visas between June 1 and Sept. 18, 2016.
Has this been done previously in Brazil?
Yes. In 2014, Brazil experimented with waiving the visa requirement  during the World Cup, and the move resulted in a record one million travelers visiting the country over a 2 month period in the summer.
What is the length of validity for the visa waiver?
The exemption from the visa requirement is valid for 90 days, and this period will count from the first visitor entry into the country.
Does this cover travelers from the United States?
Yes, tourists from Australia, Canada, the U.S. or Japan who want to benefit from the measure should thus enter Brazil from June 1 until Sept. 18, 2016.
 When does the visa waiver end?
Starting on Sept. 19, 2016, the usual visa requirement for the countries mentioned above, currently in force, will again be required.
How will the process of entry work for tourists exempted from obtaining visas?
The procedure will be the same for all other foreigners coming to Brazil. After disembarking the plane, they will have to go through customs and immigration control at seaports and airports. What changes is not the entry procedure, but the facilitation of travel, since tourists will no longer need to go to the Brazilian consulates and embassies to obtain visas.
Does this only apply to tourists visiting Brazil for the Olympics?
No. To travel to Brazil at that time, visitors simply need to have a valid passport and roundtrip tickets.
What is the financial means statute? 
Tourists should be able, if necessary, to prove financial means to remain in the country if called upon by the immigration authorities, as may occur with all visitors who come to Brazil.
Are the airlines aware of this waiver? 
Yes, the Brazilian government created a task force to keep all entities and agencies informed.