Smart Companies are Outsourcing Travel Needs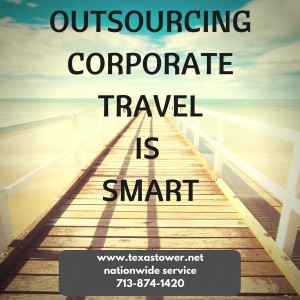 In the present, doing business around the globe is a given. One of the smartest economical choices a company can make from startup to seasoned corporation is to outsource as much of the travel tasks as possible.
Many companies use the services to book book flights and hotels but what about the necessary documentation that is needed?
Passports need to be current and many countries require travel visas for entry.  Another consideration are whether getting your employee an international driver's license is a plus. It can cut the time needed to plan for public transportation schedules or taxi fees.
We don't have a one-size-fits-all plan for corporate services. Call our office at 713-874-1420 to get a custom quote for your travel needs and let us do the legwork getting the travel documents for your employees.