How to Get Your Tanzania Visa in Houston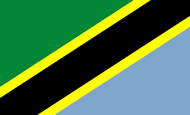 Tanzania is one of the legendary African travel destinations. You can visit Zanzibar, see the Serengeti, visit Mt. Kilimanjaro, white sand beaches, and Olduvai Gorge, also known as the "Cradle of Humankind."
 It also has more land devoted to game reserves and national parks than any other wildlife destination in the world.  If you're traveling to Tanzania and need your travel visa expedited, our Houston office does the job for you.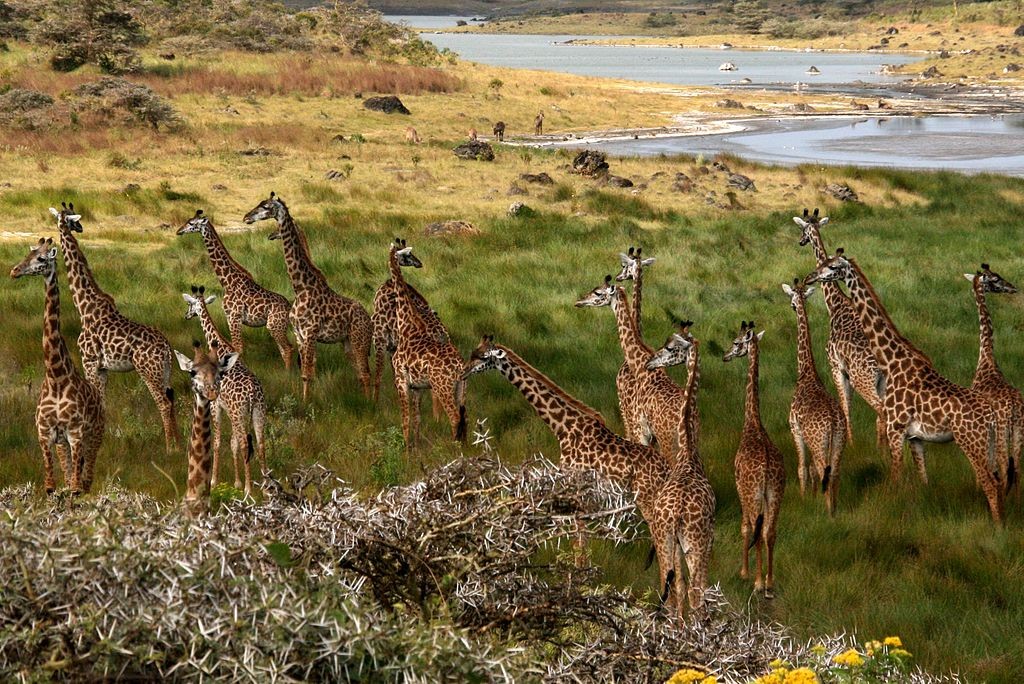 Tanzania Travel Visa Specifics
United States citizens will need to present a travel visa for either business or tourism purposes. For either business or tourism the maximum stay is 30 days. A yellow fever vaccination isn't required unless you're entering from a known yellow fever country. However, the CDC does recommend getting vaccinated against malaria, yellow fever, and Hepatitis A as water and some food sources can be contaminated.
Need Help Getting Your Tanzania Visa?
We can expedite your Tanzania travel visa process and save you the legwork going to the consulate. This easy to follow process will tell you what paperwork you need and how to get the process started. Get started here : Tanzania Visa.