#TBT Vintage Travel Ads That Wouldn't Fly Today
The 1950s is when travel for pleasure started booming. Especially air travel. We are going to share with you some of the best vintage travel ads from days gone by.
1950s, When Planes Were Handsome
Flying Northwest Airlines in the 1950s looks like a cocktail party from the era. Look at all the room in the cabin.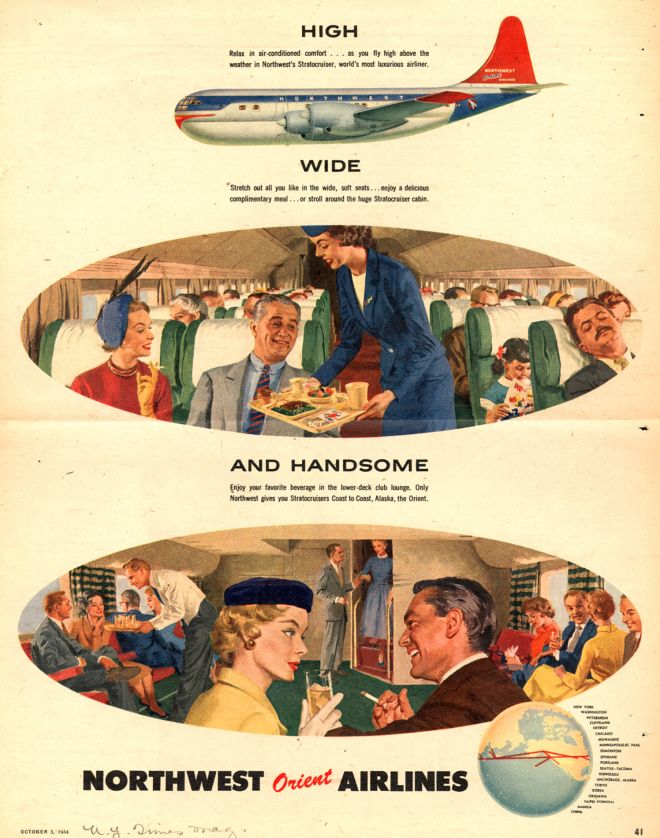 Destination: Palestine.
Palestine was once a tourist destination. In the present the State Department has issued a travel warning to U.S. citizens to avoid travel to the Gaza strip.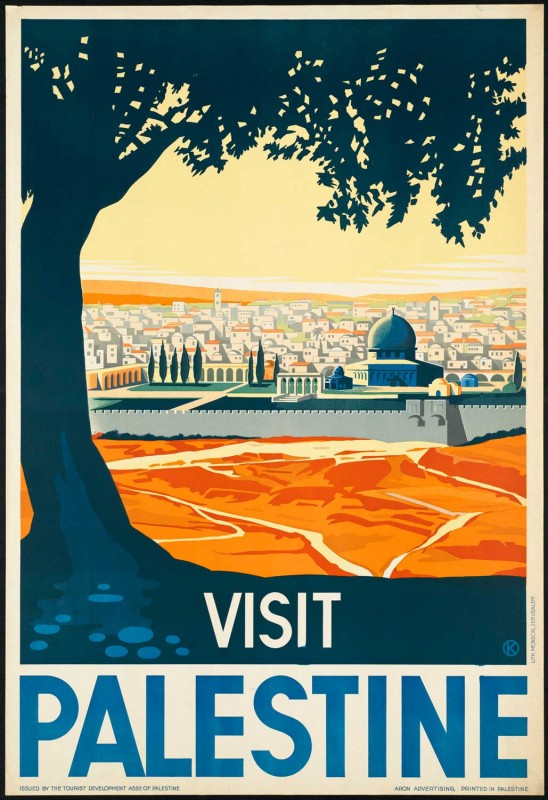 Cuba is still pretty much this.
After getting cut off from U.S. tourism until the present, Cuba didn't change all that much. Once again it's a closeby, fun destination for U.S. travelers.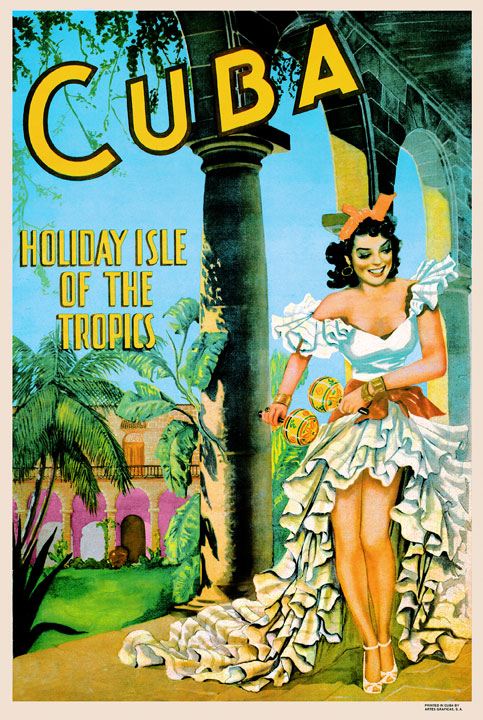 Castle in the Air
Northwest clearly had a goal for their airplanes in days gone by. If you've flown Northwest, you know you get packed in just like any other airline. Can you imagine flying like this?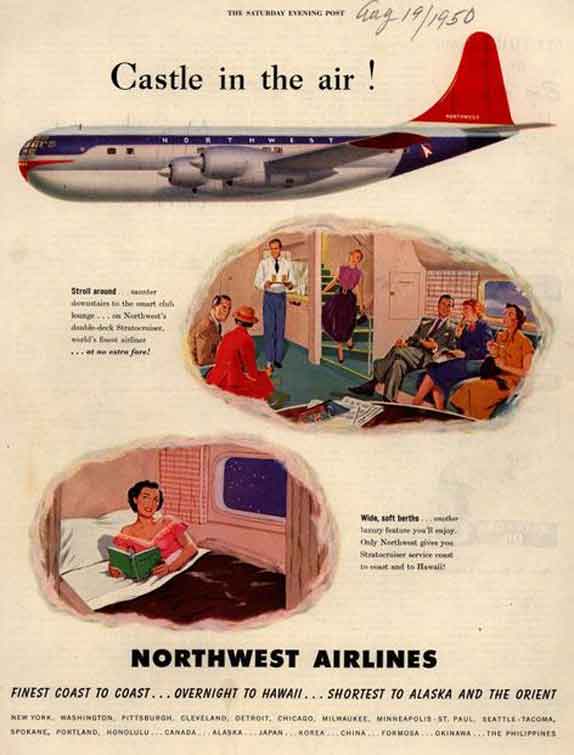 Pretty Maids flew Northwest
Just imagine someone walking up to you and saying this in an airport today while you're waiting to board. This ad can just speak for itself.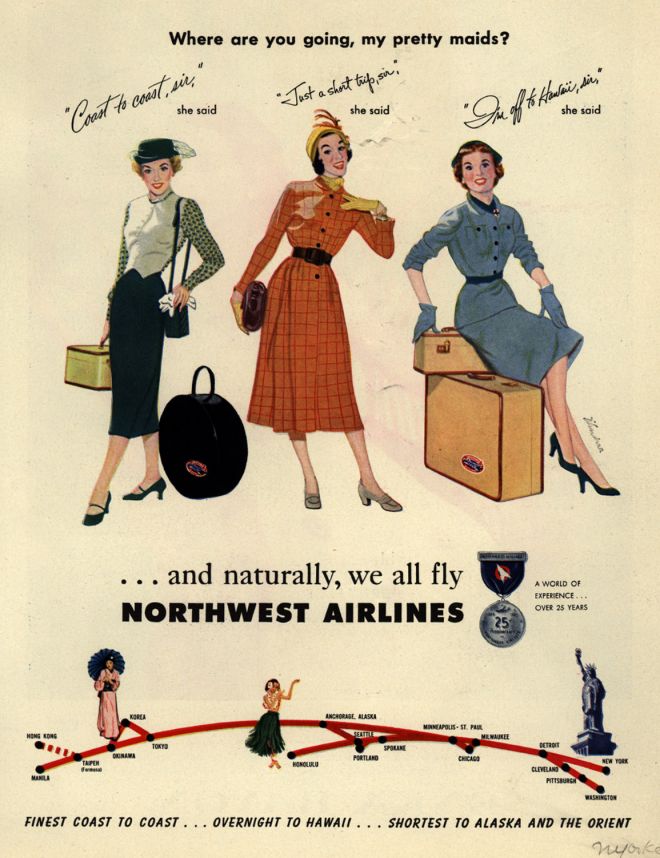 Remember Czechoslovakia?
Czechoslovakia (now the Czech Republic, Slovakia is its own country now) hasn't been a country to visit since 1993, but the travel ads still exist.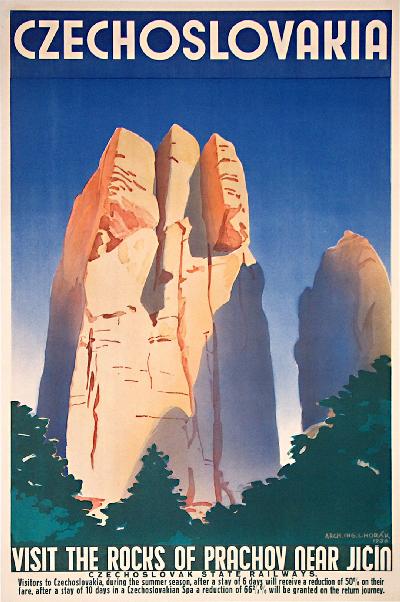 Big, handsome planes with room to sleep on, Cuba is back and Czechoslovakia isn't a place anymore but all of these things live on through the magic of vintage ads (and the Internet).