3 Awesome Things to Do in the United Arab Emirates This Summer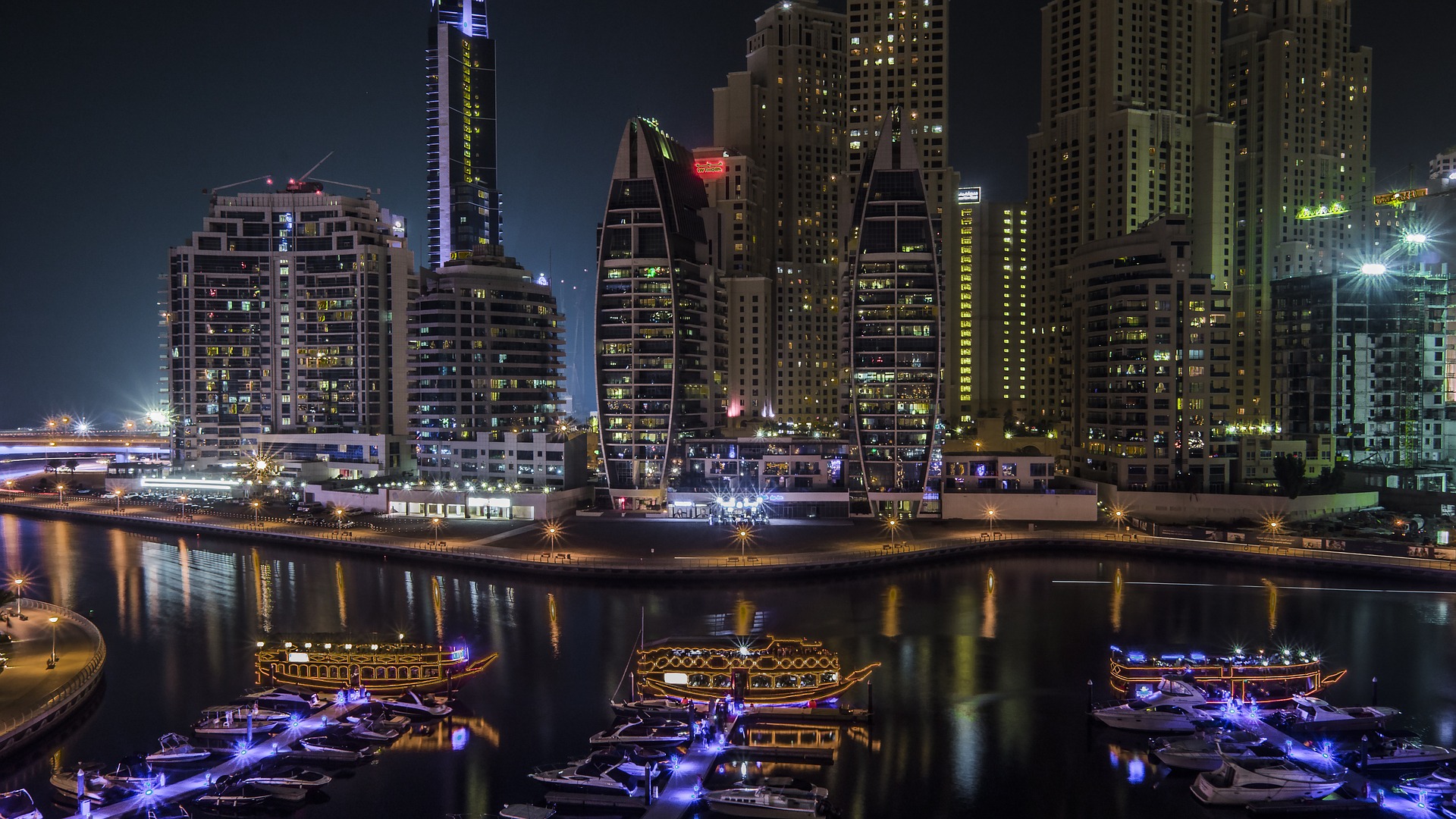 Are you a traveler planning on sightseeing in the United Arab Emirates this summer? The incredibly wealthy nation has a lot to offer any traveler who wishes to visit, especially if you want to see a myriad of world record-holding structures such as the Burj Khalifa or Dubai Mall. Here are just three of many breathtaking destinations to check out during your time in the UAE:
Dubai Mall
If you're new to Dubai, you'll find that it houses many world records, including the world's largest shopping mall by area, the Dubai Mall. This shopping center, at the heart of downtown Dubai, is a 4-level titan that boasts over 1,300 stores, including restaurants, movie theaters, the Dubai Aquarium & Underwater Zoo, and even the towering Burj Khalifa.
Burj Khalifa
This soaring skyscraper is the world's tallest building, topping out at a whopping 2,717 feet high. This almost syringe-shaped building sports a stepped design with a remarkable 160 stories build into it and is inspired by the mesmerizing repeating geometric patterns common to Islamic art.
Sheikh Zayed Grand Mosque
This beautiful, colossal mosque is the central house of worship for citizens of the UAE. It's also the largest mosque in the entire nation and can house as many as 40,000 people. This ivory colossus is filled with marble columns, mother-of-pearl engravings, beautifully woven Iranian carpets, and sparkling crystal chandeliers to transport worshippers to another world full of beauty, artistry, and unparalleled craftsmanship.
Before you start packing your bags, you're going to need a valid US passport and UAE visa. If you want your travel documents quickly, we can help. Give the experts at Texas Tower Houston a call today at (713) 874-1420 for more information on obtaining your US passport or UAE visa in just a few business days, and check out our handy guide for your United Arab Emirates visa.