3 Best Gifts For Moms Who Love Travel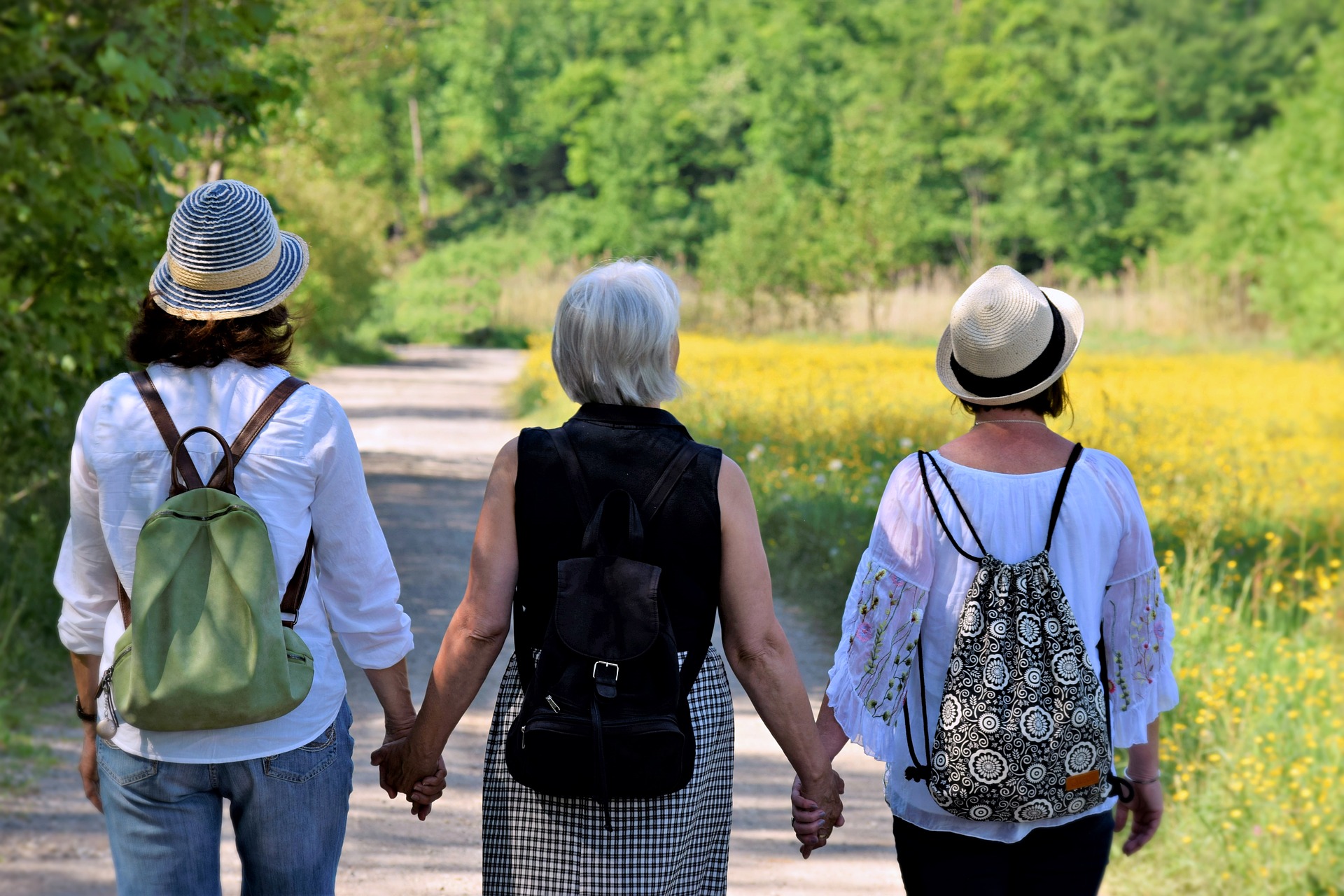 Still thinking about what to get your mom this Mother's Day? If she loves to travel, here are timeless, thoughtful gifts that she'll love:
The Everywhere Bag from Away
This carry-on bag is a sleek, yet comprehensive package for all of your carry-on packing needs. It can also slide over the handle of any Away suitcase easily, and is crafted from water-resistant nylon. You can find the Everywhere Bag in nylon, pebbled leather, and many other fabrics and textures. Compartments on the Everywhere Bag include an umbrella pocket, a laptop sleeve, and an optional shoulder strap for easy carrying. (Away)
Smartphone Camera Kit
The ideal gift for moms who love to photograph without packing the DSLR. This kit features a variety of lenses, including super wide angle, macro, CPL, and fisheye lenses. It also comes with a protective case and is compatible with iPhone 7 Plus and 8 Plus. If your mom is the type of lady who takes lots of pictures on her trips, she can get quite a bit of mileage out of these for the family photo collection! (Amazon)
A Spa Getaway
What better gift for a travel-savvy mom than traveling to get pampered? A variety of resorts and sites offer spa packages abroad, particularly in Mexico, parts of Latin America, and the Caribbean. Some spas even offer eco-friendly options such as the full-body treatments at the Blue Osa Yoga Retreat & Spa. A quick Google search will come up with endless options for pampering your mom while allowing her to scratch the travel itch! (Blue Osa)
If you or your loved ones are gearing up to travel for Mother's Day, make sure to have your US passport and a visa (if required) for your destination! For lightning-fast passport and visa service, call the experts at Texas Tower Houston at (713) 874-1420 today.