3 Cruise Travel Tips for Your Mother's Day Cruise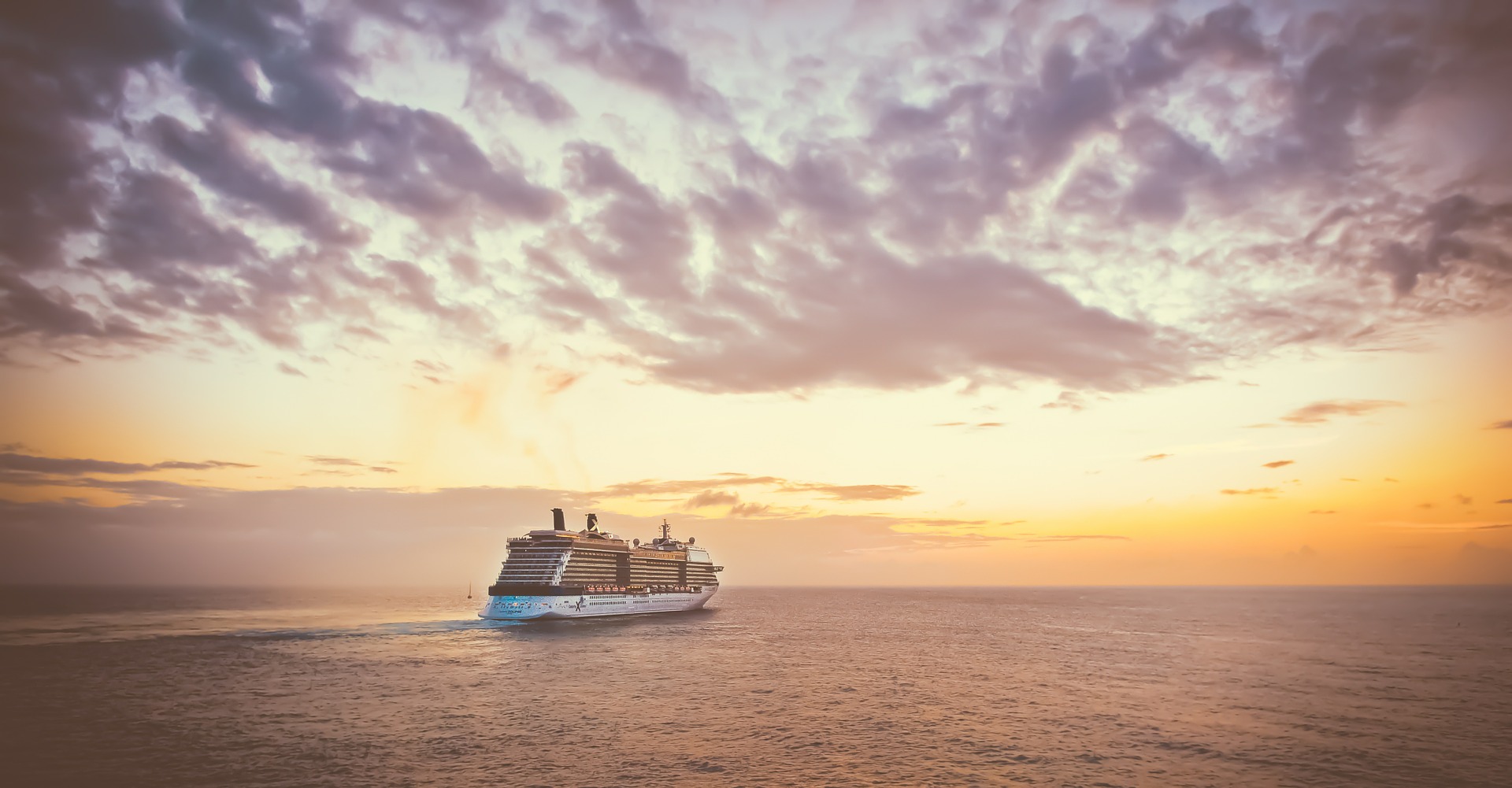 Are you considering taking a cruise soon? Maybe you're treating your mother to Mediterranean getaway for Mother's Day or simply going for a summer cruise to soak up the sun along the Caribbean. No matter the circumstance, here are some helpful tips to get the most out of your cruise experience.
Research in advance.
If you wait until you're boarded the ship to figure out your port day activities, especially if you want to get the most out of your time and what each port has to offer in terms of food, shopping, and activities. Travel websites are packed with information on popular cruise stops, including user reviews, so you can hear directly from travelers like yourself where the best spots, tours, and eateries are.
Save luggage by coordinating a few outfits.
Rather than packing your bags full of clothes for each day, pack only a few outfits that all match and can be interchanged to fit the occasion. Whether it's gym wear, swimwear, an evening outfit, or casual day clothes, the less you have that's more flexible, the more room you have for items you acquire on shopping sprees.
Go for a cheap cabin if you don't plan to use it much.
If you only plan to shower and sleep in your designated cabin, don't go all-out on accommodations with a view. Not only will you save money, but you have all the more reason to take advantage of cruise activities and port days during your stay.
Make sure you have a valid passport book or card before you embark on your cruise! If you need your travel documents, such as passports and visas, in as little as 1 to 2 business days, the experts at Texas Tower Houston are just a phone call today. For more information on our passport and visa services, call us today at (713) 874-1420.