3 Fun July Festivals in India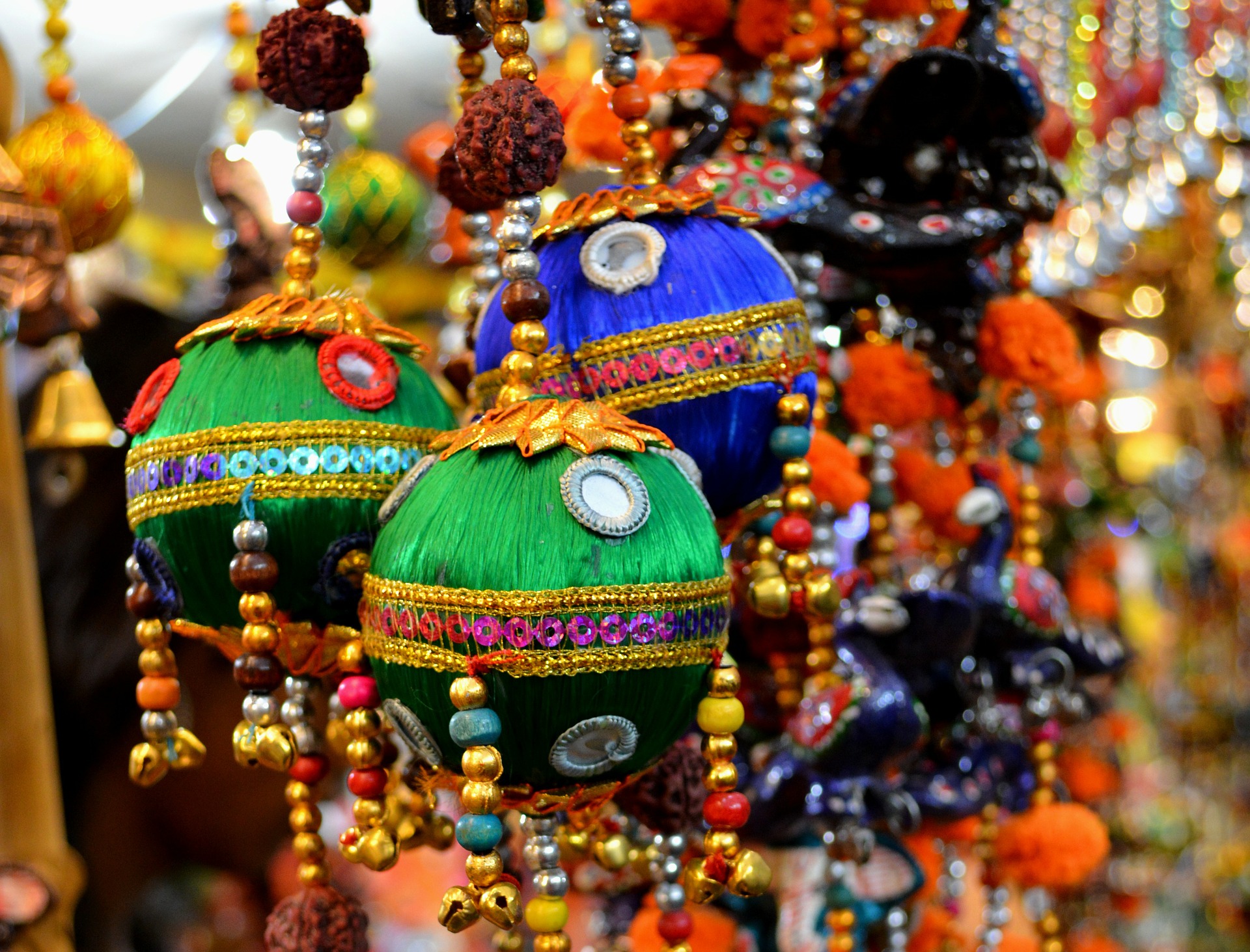 Are you gearing up for a trip to India in July? If you love festivals, this is a great month to go. Here are just there of the myriad festivities you can find in this subcontinent in the coming month:
Bonalu
In Telugu, Bonalu means "feast," and this festival is a several-week celebration of Shakti that is over 200 years old. There are rituals on Sundays dedicated to the goddess Mahakali. The word "Bonalu" is used because of the offerings presented to Mahakali in return for fulfillment of vows. These offerings are cooked in milk and jaggery.
During temple rituals, women carry beautifully-decorated clay pots on their heads, and the first offerings are given at Mahakali Temple in Golconda Fort. There, there is the next round of festivities at Ujjaini Mahakali Temple in Secunderabad and the final big event in Simhavahini Sri Mahakali Temple of Lal Darwaza in the Old City sector of Hyderabad on the last Sunday of the festivals. The next day, Rangam and Ghatam processions take place. If you want to immerse yourself in age-old festivities, Bonalu is an excellent place to start!
Amarnath Yatra
At one of the most famous caves in India, you can find Amarnath Cave Temple, which holds a Shiva lingam made from ice. It's an arduous pilgrimage that is both icy and high altitude, but pilgrims make their way every year along this path to the cave temple. There are both 16km paths and the traditional 45km path to explore. Amarnath Yatra takes place from July 1 to August 15.
Puri Rath Yatra
This festival goes on for a whopping 12 days and celebrates Lord Jagannath, an incarnation of both Vishnu and Krishna, as well as his brother and sister, Balabhadra and Subhadra. The gods are transported on fantastically large chariots, and this spectacle is part of what makes it Odisha's most popular festival to this day. Puri Rath Yatra takes place from July 4th to the 15th at Jagannath temple.
Ready to check out what festivals India has to offer on your next trip? You're going to need a valid US passport and India visa. For more information on how you can get these documents in as little as 24 hours, call Texas Tower Houston today at (713) 874-1420.