5 Delicious Street Food Items in Brazil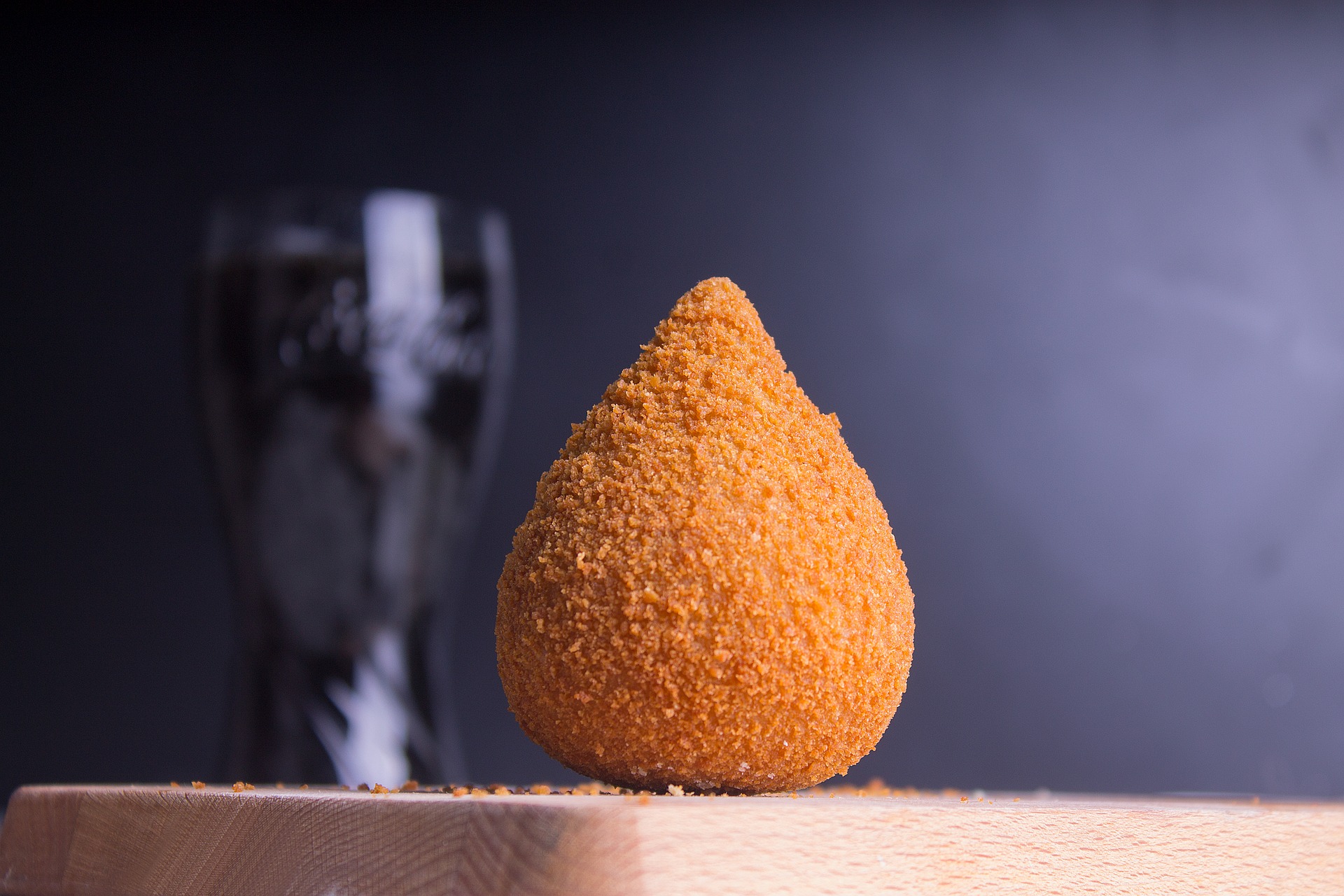 Are you a foodie getting ready to travel to Brazil? The cuisine in this beautiful nation is vast, varied, and has a little something for everyone. The street food scene is loaded with comfort foods for anyone to enjoy, plus some healthier options. Here are just 5 of the top street foods in Brazil:
Coxinha
Probably the most famous and comforting Brazilian street food is coxinha, a deep-fried chicken dish in a teardrop shape meant to be evocative of a chicken thigh. While the most common filling is chicken, there are also fruit and vegetable protein coxinha.
Bolinhos de bacalhau
Bolinhos de bacalhau is a favorite among fish lovers. These delectable balls of codfish are normally served with lime for added freshness and can be found at street vendors, bars, and restaurants all over the country. The crispy outside and creamy inside help make this fish dish a national favorite.
Pastels
Who doesn't love deep-fried food? Pastels are fried pastries with different fillings including meats, cheeses, and even sweets. When you're in the mood for comfort food, you cannot go wrong with a pastel.
Brigadeiro
These traditional Brazilian sweets are a delicious classic comprised of cocoa, butter, and condensed milk. After a hearty dinner or a day of sampling savory street foods, this is a great way to finish any meal.
Acai Na Tigela
This summer favorite is great for breakfast. It's also a favorite breakfast item that can be turned into a healthy smoothie topped off with nuts, seeds, and granola. Healthy food lovers and vegans will both absolutely love this acai berry treat.
Ready to head to Brazil? You're going to need a US passport and Brazil visa. For more information on how you can get your passport and visa in as little as 24 hours after you apply without stepping foot in the consulate, call Texas Tower Houston today at (713) 874-1420.