5 Fun Things to Do in Tanzania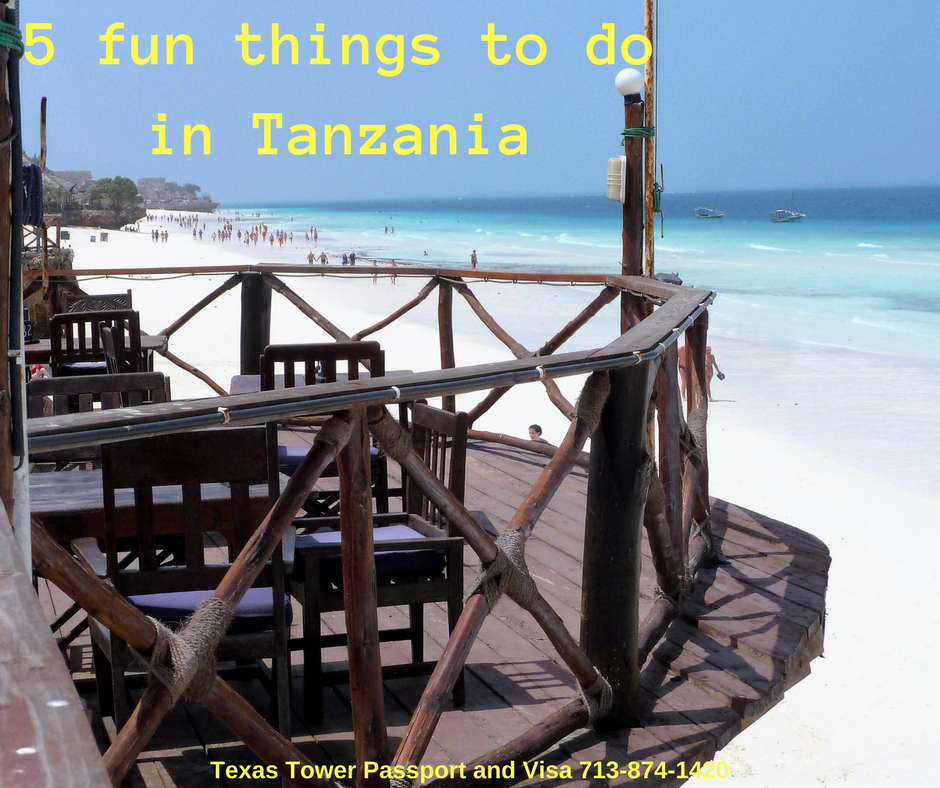 Having some of the best national parks and game reserves, as well as the tallest mountain in Africa are just a few of the reasons Tanzania is a popular destination for tourists. Once you have your passport ready and your travel visa in hand, you're ready to go! If you're curious about what there is to do during your visit, here's a rough and ready list of 5 fun things to do in Tanzania.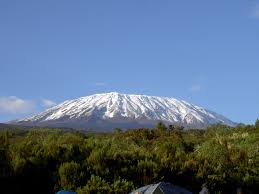 Explore Mount Kilimanjaro
The mountain is a definite item to check off your bucket list. Standing 5,895 meters (19,341 feet) above sea level, this dormant volcano attracts a steady stream of climbers from all over the world to the three peaks: Shira, Kibo, and Mawnezi. For the most extreme climbers, the Uhuru peak on the Kibo crater rim is the highest point to conquer. There are hiking tours available around the lower levels of Kilimanjaro. If you have travelers in your group that aren't
feeling the climb, the natural park that surrounds Kilimanjaro is a UNESCO World Heritage Site that will have more than a day's worth of interesting sights to see.
See the Serengeti When You Safari from Above
Speaking of the UNESCO World Heritage Sites, this one is made up of 1.5 hectares of savannah and has a host of diverse wildlife to view. This is the oldest and most popular national park within Tanzania. View Thomson's gazelle, wildebeest, and zebra in huge numbers. Around these herds you will usually find big cats hiding around the edges of the grasslands. All of this seen not by noisy airplane which disturbs the wildlife, but in a quiet hot-air balloon floating over the savannah. These balloons have a carry capacity of 16 people and they often start the safari with a champagne breakfast in the bush.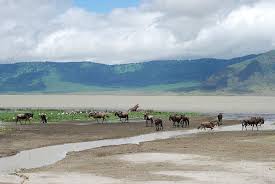 Check out the Ngorongoro Crater
The Ngorongoro Conservation Area sees humans living along side wildlife in this area. The crater was formed when a volcano explored before collapsing inward on itself forming the caldera you see today. Over 25,000 animals call this area home including rhinos, buffalo, lions, and wildebeests.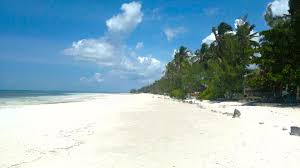 Hit the Beach in Zanzibar
The island of Zanzibar is a great place to spend time winding down after the excitement of climbing Mount Kilimanjaro or enjoying a safari on land or the air. The east coast has beautiful white sand beaches. If you're looking for all-day swimming fun, check out the northwest coat where the non-tidal beaches are found between Nungwoi and Kendwai. The northwest island of Mnemba has a reputation for being one of the best beaches found in Zanzibar.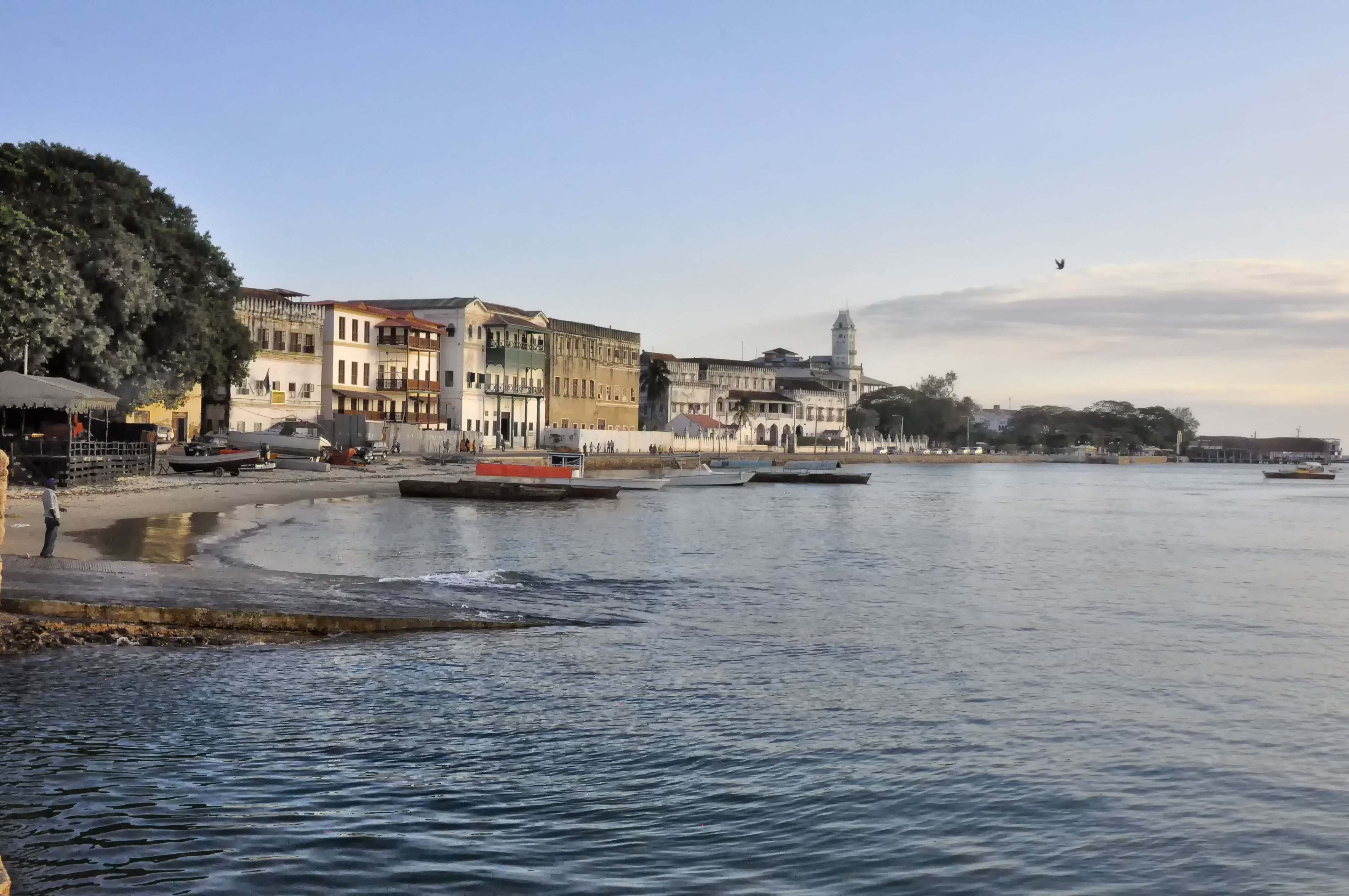 Dive into History in Zanzibar
When you're enjoying the beaches, remember to schedule time to see Stone Town. This is a Swahili trading town. Many historical sites from a time when it was a major hub for explorers, spice traders and Sultans all converging on the area.
Those are just five great places to enjoy when you visit Tanzania. What is your favorite place to see there?