5 things to do in Gujarat India
The beautiful State of Gujarat is located on the west side of India. Locals refer to it as the true heart of India. There are many things to see and do, with that in mind, we chose the top five places to explore in Gujarat.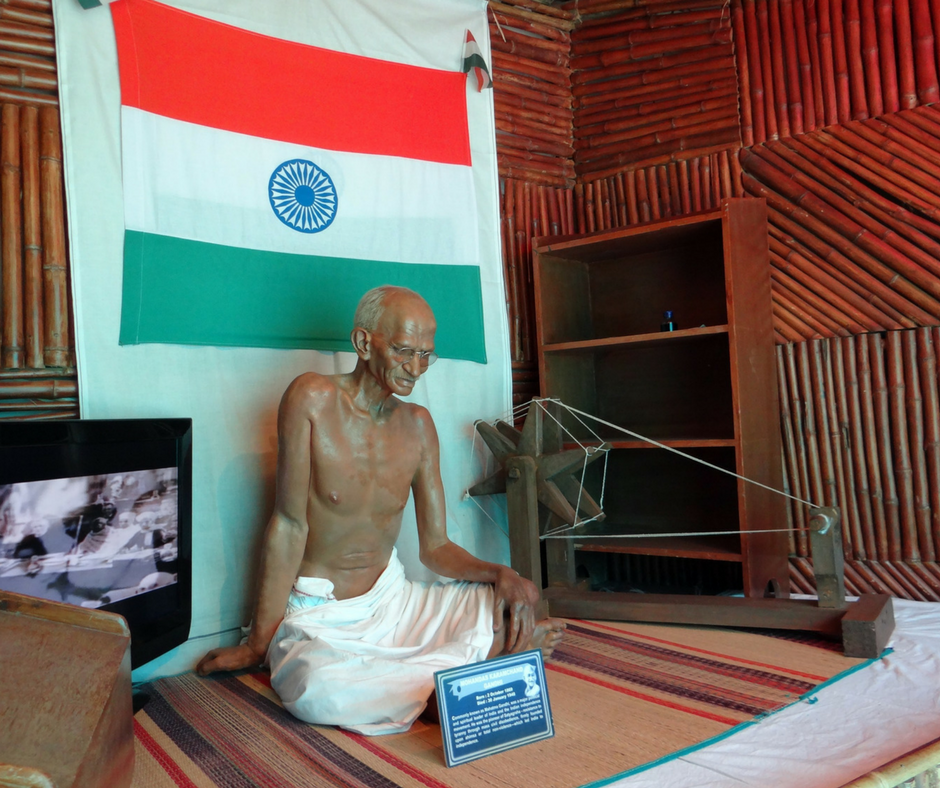 1. Mahatma Gandhi's Home Sabarmati Ashram
This is a great destination for any history buff. The home of the Father of a Nation, Mahatma Gandhi. The place is well kept and has a serene vibe to it.
2. Auto World Vintage Car Museum
This is a huge museum of vintage automobiles with hundreds of cars to see. American, European, and other vehicles are represented here.
Take in the Rolls Royces, Bentleys, even the original Ford T model; large spacious limousines and small elegant two-seater sports cars of yesterday.
3. Akshardham Temple
This serene place is a great way to spend a beautiful afternoon or evening. Tour the temple grounds, enjoy the food, and if you go after dark, the laser light show is not to be missed.
4. Sabarmati Riverfront
This is a well-maintained, clean and fun place to bring the family for a relaxing afternoon of enjoying nature, cycling, visit the flower garden. This is the place for anyone that loves to drop selfies on their Instagram.
5.Unlocked
This is a fun way to challenge everyone on your trip to use their skills. You are .locked in a room and you have to solve puzzles and work your way out of it. Definitely one of the more unusual things to do in Ahmedabad, Gujarat.
U.S. citizens traveling to India require both a valid U.S. passport and a travel visa for entry. There are strict guidelines that must be met to obtain your visa, talk to us and we'll do the work for you! Call us today at 713-874-1420