Where to Get Coupons for US Passports and Travel Visas

Save this link for the latest coupons to save on U.S. passports, travel visas, and more!
When it comes time to renew your passport or obtain a visa for entry to a country, remember to check if there are any available coupons. Perks for using coupons can range from money off fees to free passport photographs.
To beat the wait-time for obtaining your passport or travel visa through the State Department, it's much faster to use an expediting service. It is especially beneficial to outsource the acquisition of your travel visa. Every country has unique requirements and even missing one thing can hold up the process.
All you have to do is print the paperwork and documents we ask for, send into Texas Tower for processing. In as fast as 24-hours, we can have your passport ready. Visas can also be acquired faster and you can save a trip to the consulate, we do the legwork for you.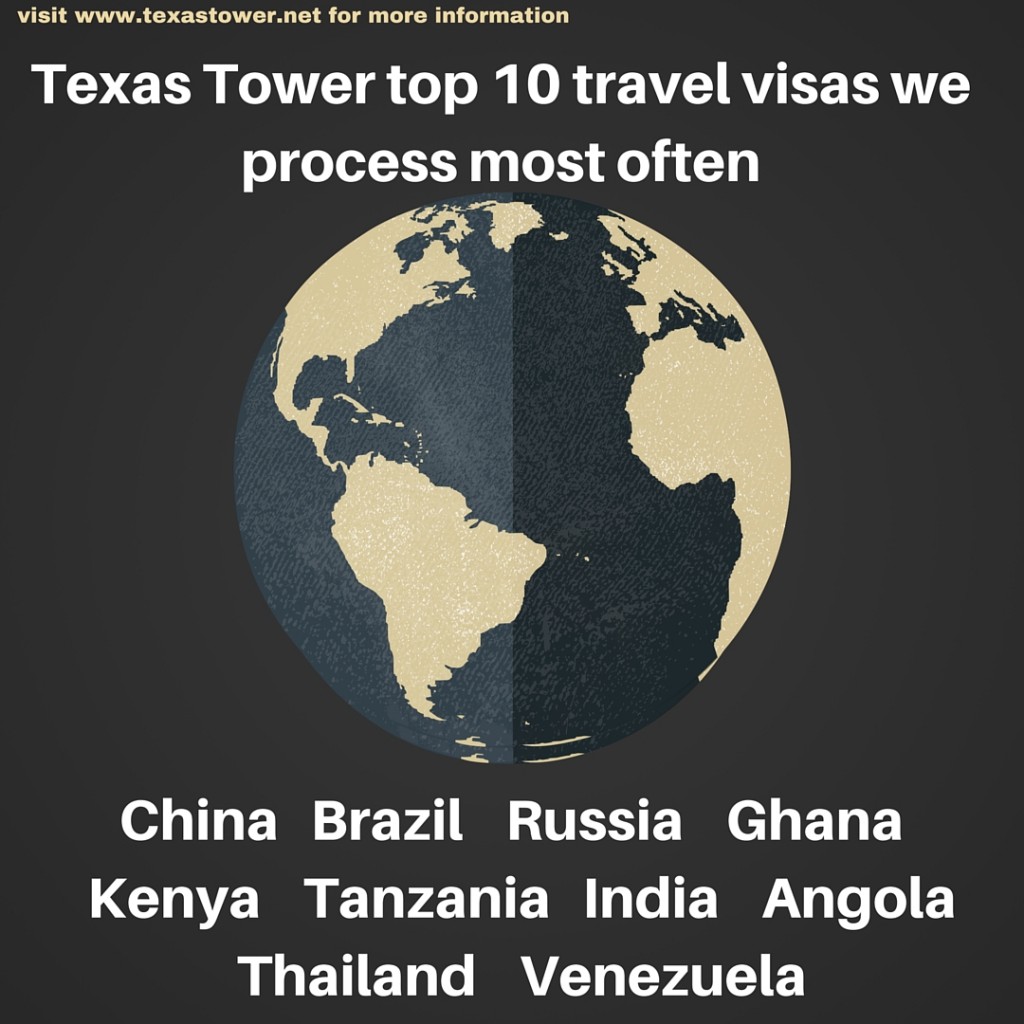 So why wouldn't you want to save on these services when you can?
There are a number of apps out there for researching coupons at the time of order, we recommend using LocalSaver.  To see the latest coupons for savings on Texas Tower services, click here.