Documents You Need for Working in Venezuela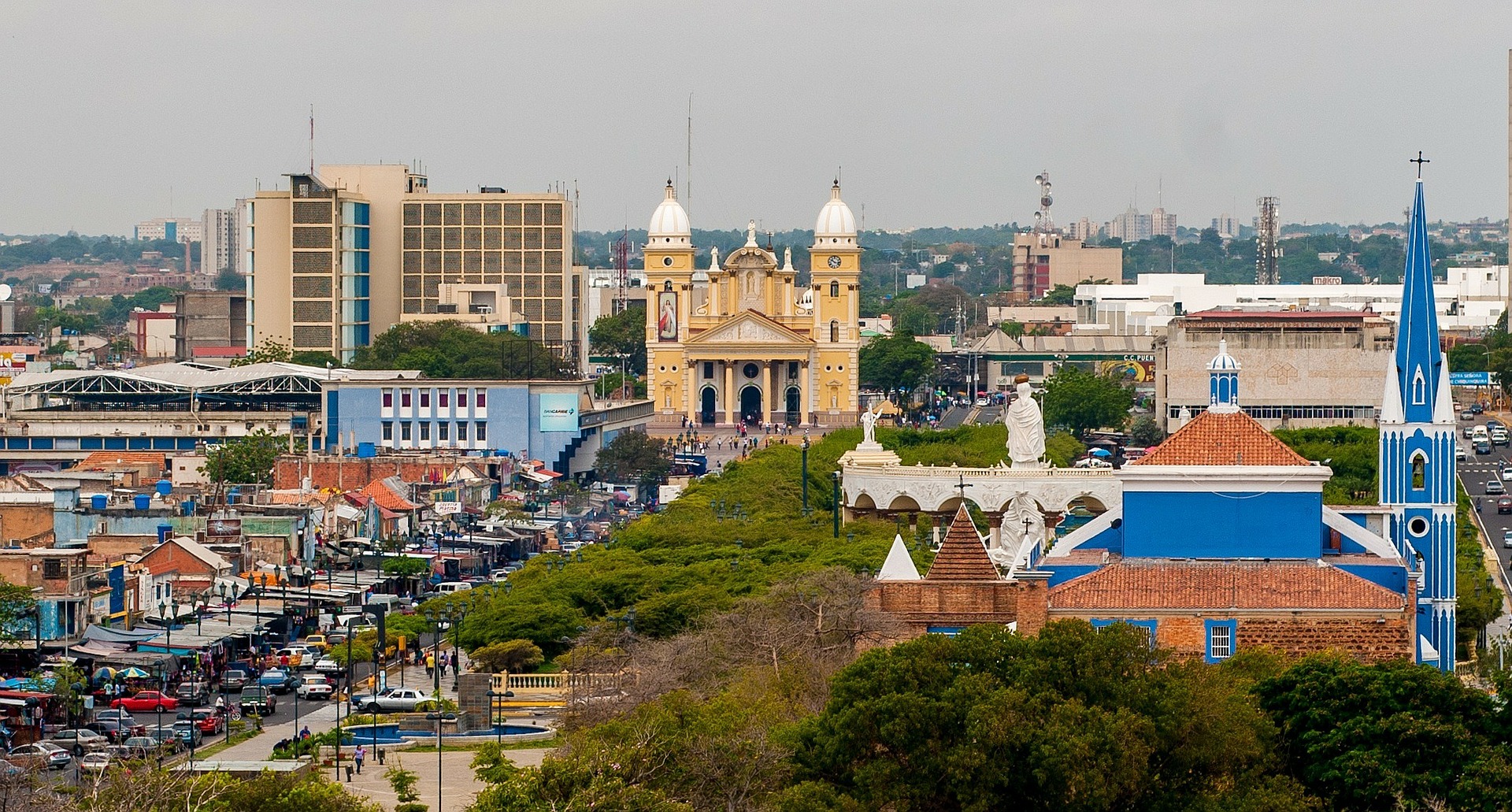 If you're a US citizen planning to work in Venezuela, there are few things you will need to take into account for filing for your work visa. While most work visas have a few additional requirements, Venezuela requires a little more than usual. Here's what you will need:
Overview
There are two relevant documents you will need to include with a work visa along with the application. You will need a copy of a police report on yourself and a copy of a certificate of health – both documents need to be translated into Spanish as part of your visa travel documents. After you obtain the materials, we can not only handle obtaining your work visa for Venezuela; we can translate your documents into Spanish for you. Additionally, your documents may require an Apostille. We can get the proper documentation for you.
How to Get Your Record Check
Call your local police department and see if you need to make an appointment or they handle walk-ins for record checks. Most countries require a 5-year history. We can certify the document for you.
Obtaining a Health Certificate
Your health certificate should be less than 90 days old and signed by a doctor, again we can help you certify this document. To see the full checklist of items you need to get a work visa in Venezuela, we put together a handy list for you on our Venezuela visa page. We also recommend checking the State Department for the latest travel warnings issued for your destination country.
If you want to know more about traveling to or working in Venezuela, or you want our services to acquire and translate the necessary documents for your work visa, Texas Tower Houston is only a phone call away from providing you with fast, courteous service. For more information about the US passport and visa services we offer, give us a call at (713) 874-1420, and we would be happy to help you.