Does Haiti Require a Visa for U.S. Citizens?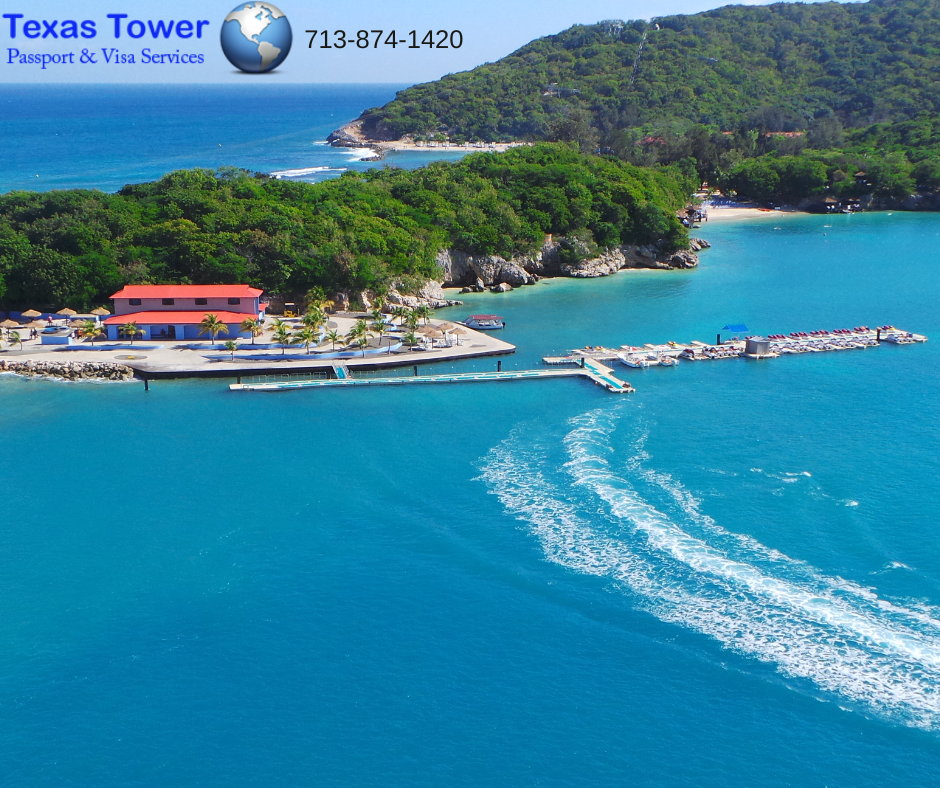 Haiti is known for its rich history, culture, and stunning natural landscapes. Haiti does not require a visa for U.S. citizens. However, it is important to note that visitors must possess a valid U.S. passport to enter the country. This passport should have at least six months of validity remaining beyond the intended departure date from Haiti. By fulfilling this requirement, U.S. travelers can explore the beauty and diversity of Haiti without the need for a visa.
Haiti is an excellent destination, just make sure to have your valid U.S. passport ready to embark on an unforgettable journey to this enchanting nation. Texas Tower can expedite the passport process and get it back to you in less than a week.