Does Slovenia Require a Travel Visa for U.S. Citizens to Enter?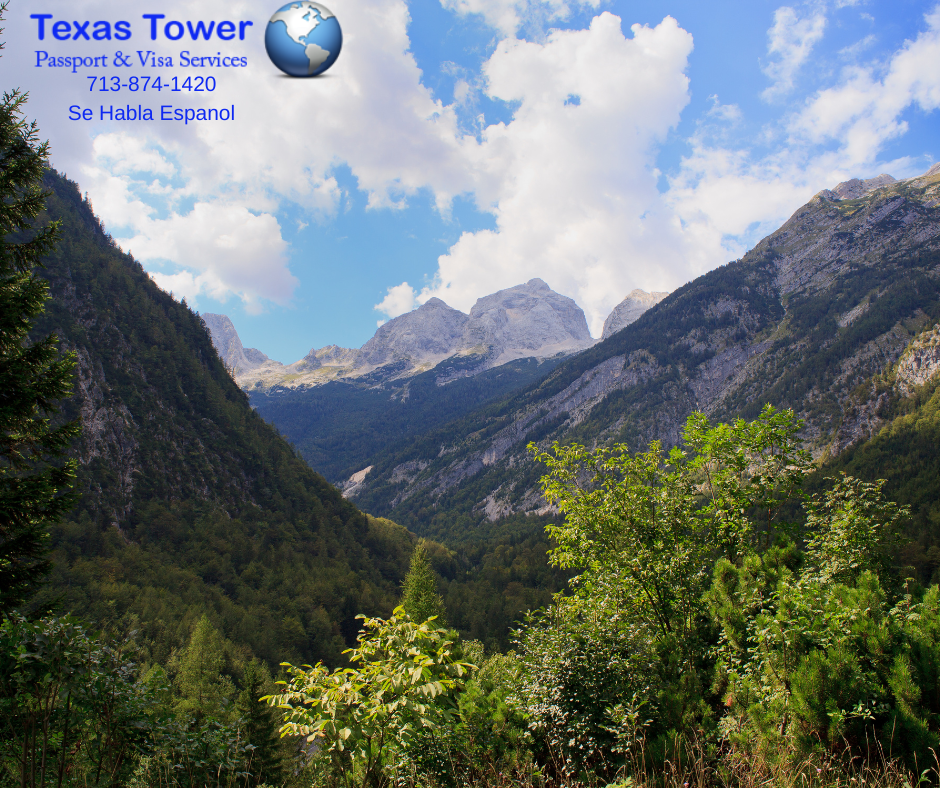 Slovenia is bordered by Italy, Austria, Hungary, and Croatia and boasts stunning landscapes. Slovenia's geographical diversity is unparalleled, from the majestic Julian Alps in the northwest to the Mediterranean coastline in the southwest. The capital, Ljubljana, is a charming city with a vibrant cultural scene, known for its picturesque bridges and a medieval castle that watches over the city. The Ljubljanica River, with its scenic embankments and outdoor cafes, adds to the city's enchanting ambiance, making it a must-visit destination for travelers.
The country is renowned for its pristine natural environments, with over half of its territory covered in forest. With its iconic island church and medieval castle, Lake Bled presents a picture-perfect scene. The nearby Triglav National Park offers numerous hiking and climbing opportunities, immersing visitors in the country's unspoiled nature. The Škocjan Caves, a network of underground caverns, are a marvel of karst topography, providing an adventurous exploration experience.
Slovenia's history is reflected in its diverse architecture, ranging from Roman ruins to Venetian coastal towns. Slovenian cuisine, influenced by its neighbors, offers a delightful culinary journey. Traditional dishes like potica, a nut roll, and žganci, a type of buckwheat spoonbread, are culinary treasures. The Vipava Valley and Goriška Brda regions are prominent for their vineyards. Various festivals and events are hosted each year, celebrating everything from traditional folklore to contemporary arts.
Although Slovenia does not require a travel visa for U.S. citizens to enter, it does require a valid U.S. passport. Texas Tower can expedite the process of obtaining a U.S. passport or renewing your current one, having it travel-ready in less than a week.