Eloping Overseas: What You Need to Know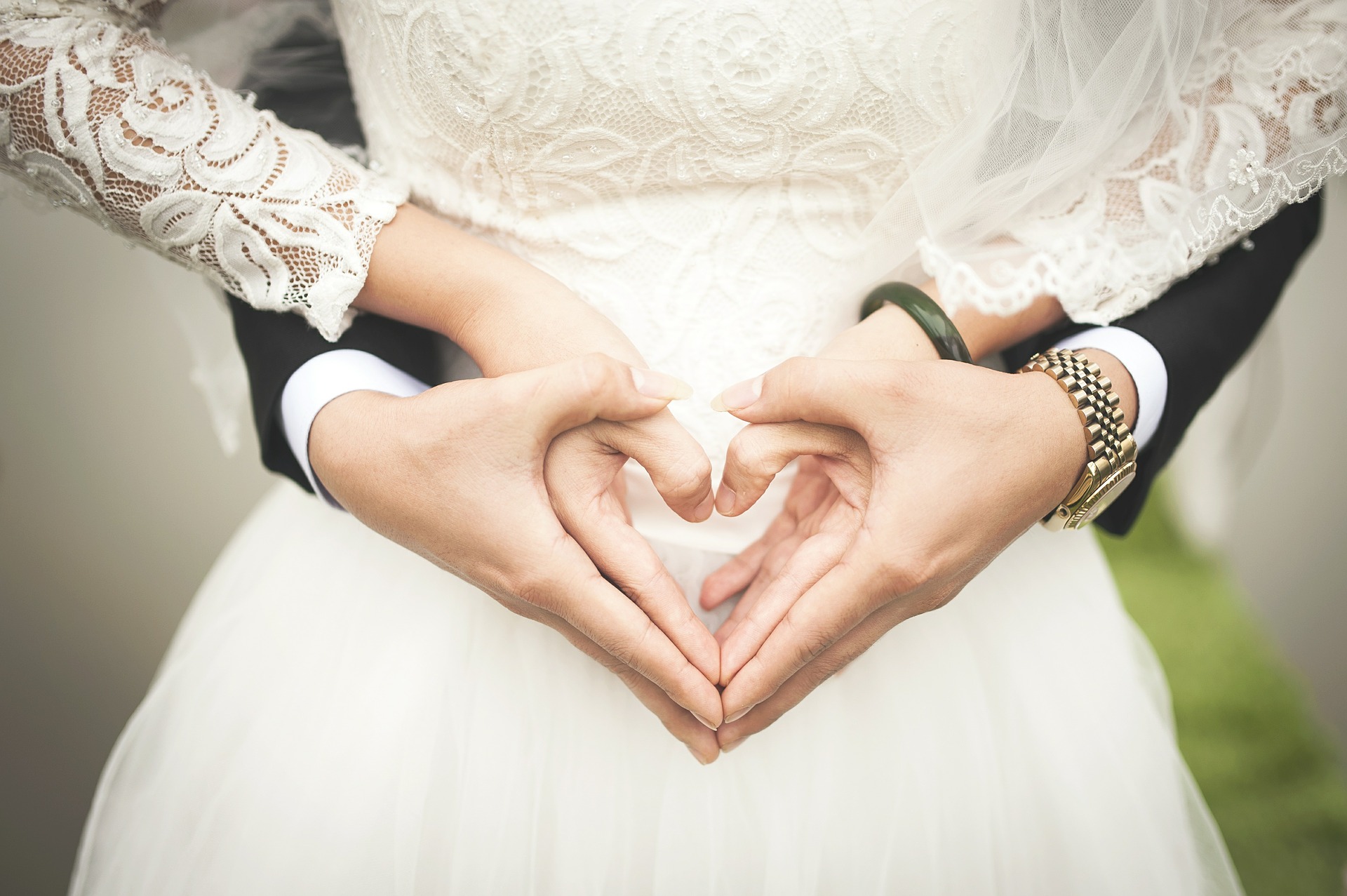 Are you and your significant other considering getting hitched abroad? Fortunately, under US statutes, marriages performed elsewhere are generally accepted in any state, so long it is as it is valid under the rules of the country it was completed in. The problem then becomes addressing individual marriage requirements for the country that you will be staying in, so be sure to do your research before you decide on a destination, or you may end up staying longer than you intended. Here are a few additional things you should know if you plan to elope outside of the US:
Civil and Religious Ceremonies
For civil arrangements, some countries, such as Portugal, may require you to be a citizen, while others may only require a residency requirement of several days. The safest bet may be to have a civil ceremony in the US before having a religious service abroad, to ensure that you meet legal requirements for marriage while still being able to elope. There may be additional religious restrictions to consider: for example, for Jewish weddings in Scotland, rabbis will not perform interfaith ceremonies. However, you can bring your rabbi to officiate your wedding.
Meeting Residency Requirements
While many countries do not have strict residency requirements, other countries, such as France, may require you to stay 40 days before you can legally get married in the country. Be sure to ask your wedding coordinator or your local consulate, and be sure to clarify whether the residency requirement is counted in calendar days or business days. Many countries may also require you to place an announcement for your wedding in a local paper, which is traditionally intended to give people a chance to voice any objections. While many countries waive this for United States citizens, other countries, such as Greece, still require this to marry.
Getting the Right Documents
One of the most significant logistical issues with getting married abroad will be getting your paperwork sorted. Different countries will demand different types of paperwork. For example, the Mexican government might require health certificates from a doctor in Mexico. You may also need to have your documents translated in many countries. Government office hours can pose another challenge. For instance, if you want to get married in Rome, you can only submit papers on Tuesdays and Thursdays.
When you're ready to go on a romantic wedding getaway with your partner, Texas Tower Houston can make the process go smoothly with passport and visa services that can get your papers to you in as little as 24 hours. For more information on our travel document services, or to get your US passport and visa, contact us today at (713) 874-1420.