EU Removes the US From the COVID-19 Safe List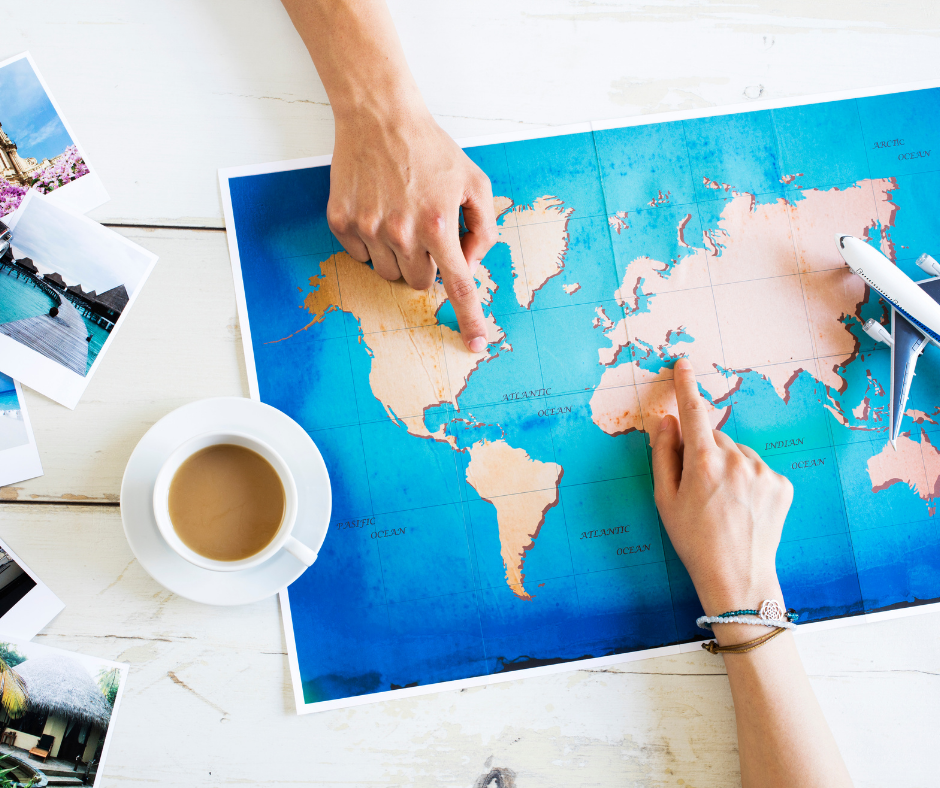 The US has been removed from the COVID-19 safe list by the EU for non-essential visits. The EU has recommended resuming restrictions for US travelers. Only unvaccinated citizens are affected by these restrictions. This recommendation will be by country, meaning individual countries will be able to decide if they wish to allow US travelers to enter or not, with negative tests, proof of vaccination, or through quarantine.
Despite this change, numerous countries around Europe remain open for US travel. If you are planning a trip to a country in Europe or any other travel destination, contact us at Texas Tower for assistance in obtaining all of the necessary travel documents or other travel-related documents.
Contact us at info@texastower.net or call us at 713-874-1420 for further information.