Father's Day Gifts For Dads Who Love Travel & Tech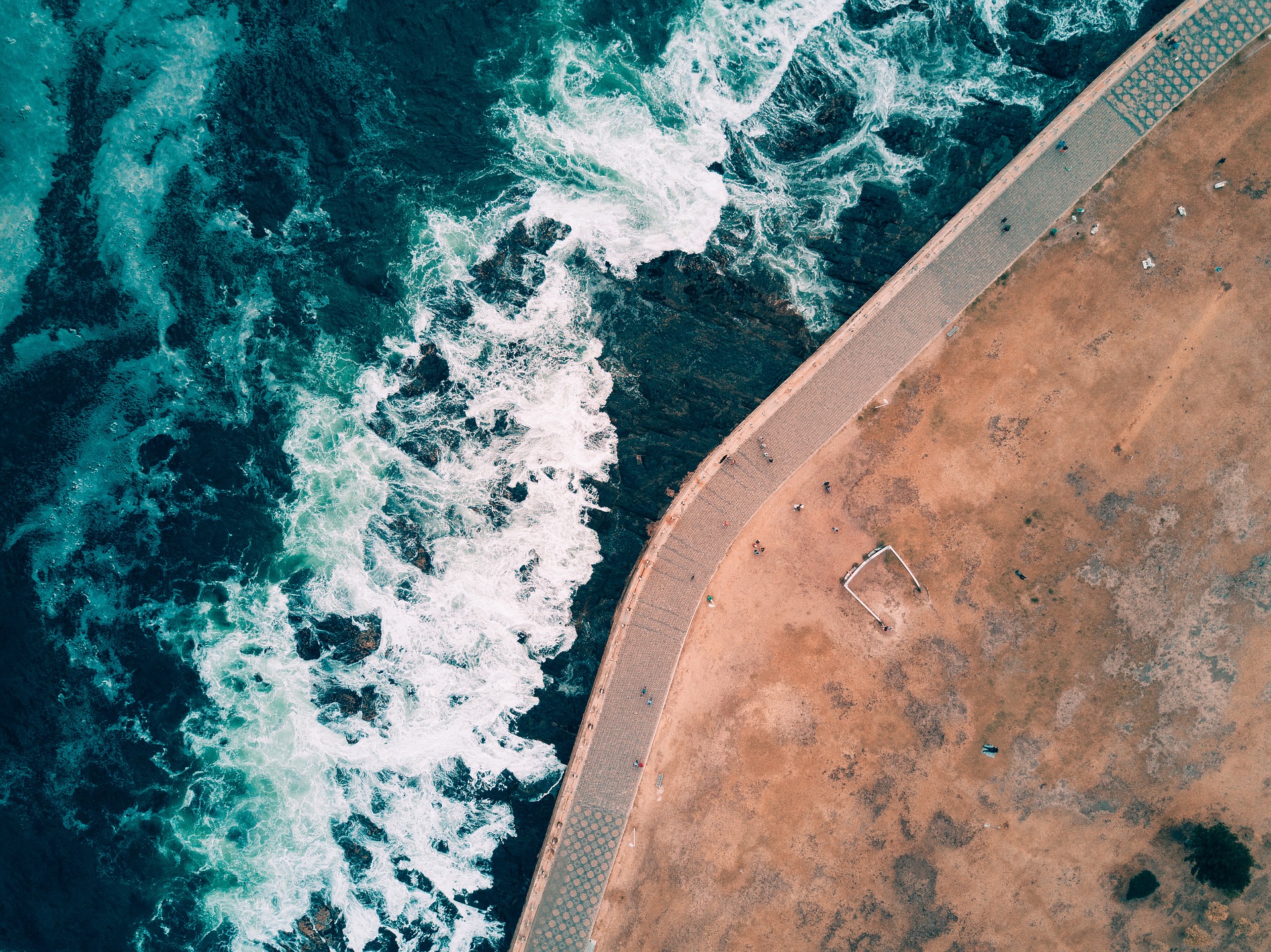 Does your dad have a lot of love for both adventures and technology? Get him something he can take with him wherever he goes. Here are a few Father's Day gift ideas for techie dads who love to travel:
Wacom Bamboo Folio
This smart notepad is perfect for dads who love drawing and taking notes and want a convenient way to hang on to their works. The process is simple: just draw, write, or add whatever you like on a clean sheet of paper. When you want to turn the page, simply touch a button and your folio saves your ideas to a phone or tablet, either iOS or Android, via Wacom's Inkspace app. All you need to make it happen are the folio, your chosen device, a Bluetooth connection, and a working Internet connection.
Inkspace allows you to convert notes to text, edit your saved files, and export them to various file types, including JPG, PNG, PDF, SVG, and WILL. Inkspace's cloud service allows to you tag your ideas on paper and even export them into various document formats. You can even forward your files to other cloud-based storage services like Evernote, OneNote, and Dropbox.
Parrot Bebop 2
Let's face it: drones are cool. Who doesn't want one? The Parrot Bebop 2 is easy-to-use right out of the box. Assembly takes mere minutes and you can get breathtaking aerial footage in HD in no time. Long-distance, precision flight is easy to accomplish with the help of the ultra-real viewing through FPV goggles. If your dad loves to play with new tech or loves videography, this is the gift for him.
Dell G5 Series 15″ Gaming Laptop
Is your dad a gamer at heart? Get him a gaming computer he can always take with him, whether he's overseas for fun or traveling on business, like the Dell G5 Series. This 15″ laptop features an NVIDIA GeForce GTX 1650 graphics card, Intel quad- or hex-core CPUs depending on the version you choose, 8GB RAM, and 128 GB SSD memory as well as 1TB of hard disk space. The operating system is Windows 10 Home 64-bit in English.
When you or your dad are ready to go out on an overseas adventure, Texas Tower Houston can go to the consulate so you don't have to, and get your US passport and destination visa in as little as 24 hours. For more information on our expediting services or other travel document services we offer, give us a call today at (713) 874-1420.