Fully Vaccinated US Travelers to Avoid Quarantine in England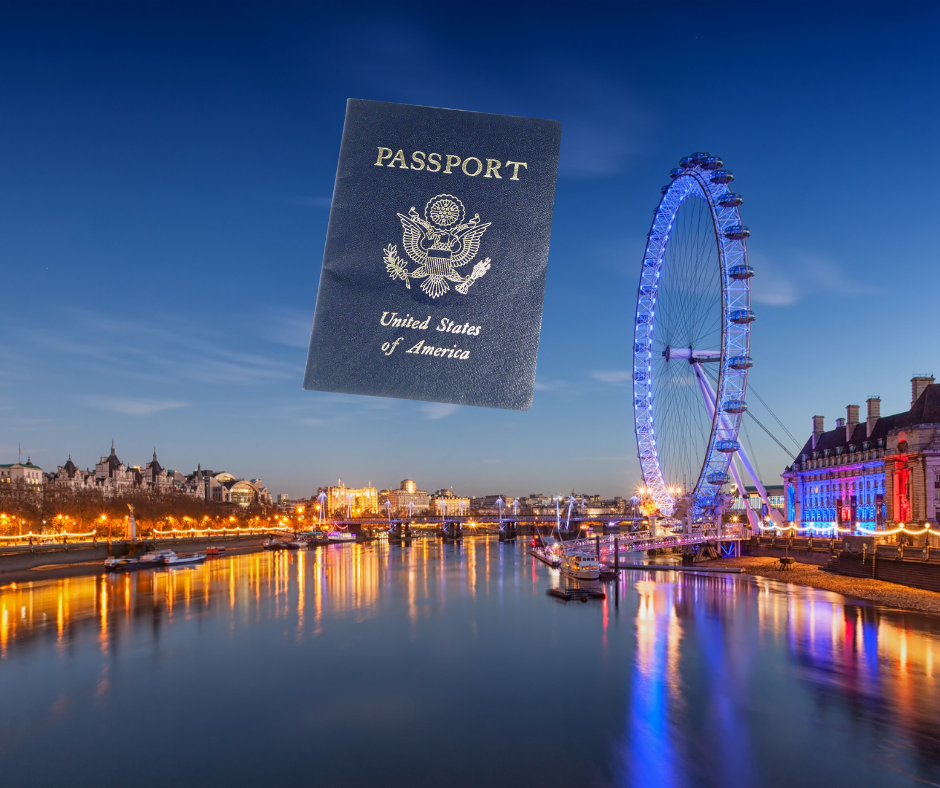 Starting from the 2nd of August, US travelers, along with EU travelers, will be able to avoid quarantine in England as long as they are fully vaccinated. The country is currently open for US travelers, although a negative COVID-19 test is required. Texas Tower can help you obtain all of the required travel documents so that you can be ready for your trip.
Contact us at info@texastower.net or call us at 713-874-1420 to get started.