Get a Saudi Arabia Business Visa in Houston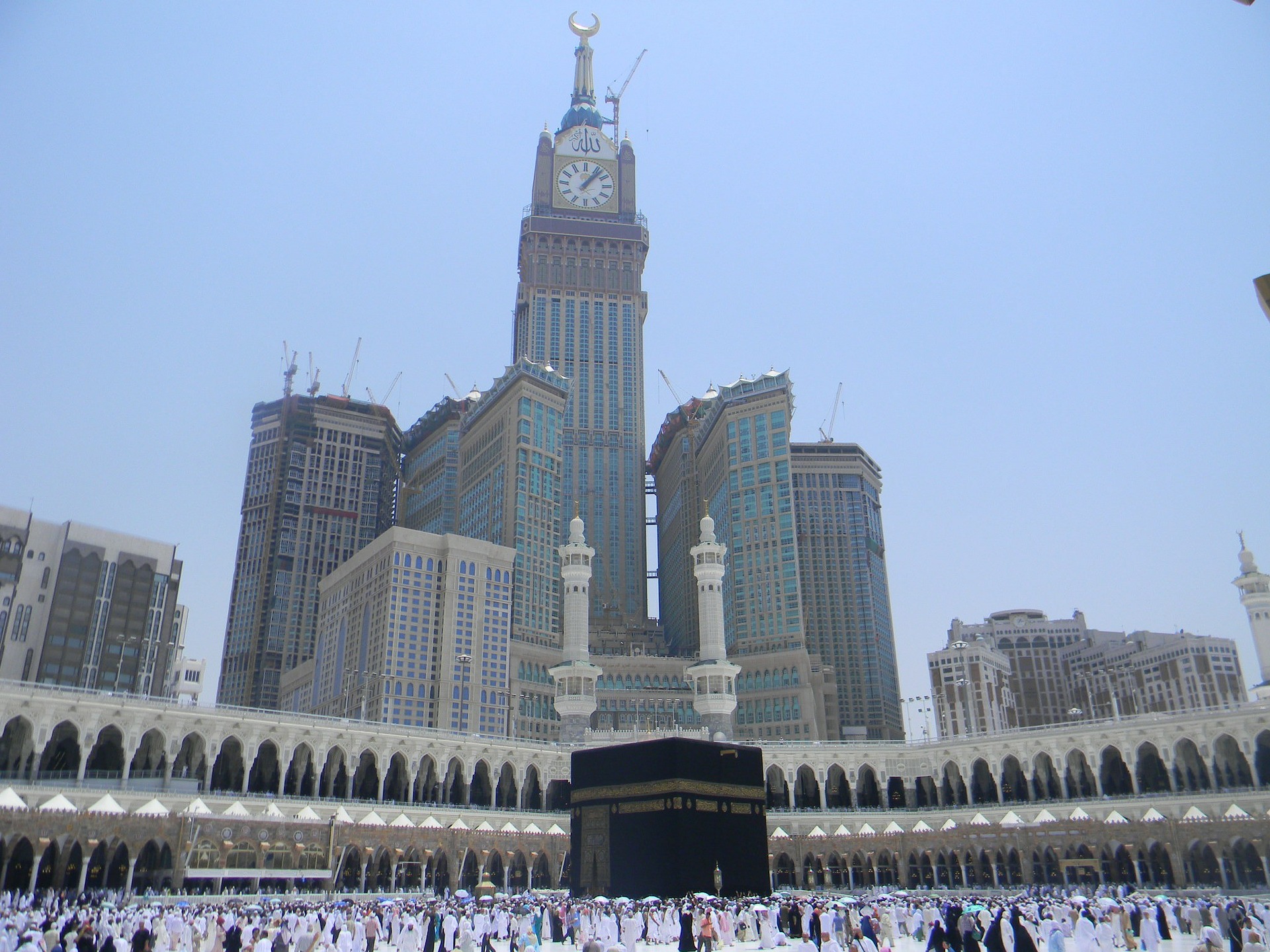 Are you looking forward to a trip to Saudi Arabia for your business? The visa requirements are a bit more in-depth than in other countries, but if you choose a service like Texas Tower Houston, we can go to the consulate for you and ensure that you get your Saudi Arabia visa in mere business days.
The maximum stay for a Saudi Arabian business visa is 30 days. Saudi Arabia does allow photography and filming in public areas so long as it does not invade the privacy of others. Sensitive facilities, such as airports, seaports, oil and petrochemical facilities, and military bases that do not wish to be photographed are obliged to place visible signs indicating so. Royal palaces are considered private property and should not be photographed.
Travelers to Saudi Arabia may not carry alcohol, firearms, pork products, religious items, or pornographic materials. Prescription drugs should be carried in their original labeled containers.
Requirements for Your Saudi Arabia Business Visa
One completed Saudi Arabia visa application
Two passport type photos
Physical passport with 6 months validity beyond trip completion and one blank visa page. Passport must be signed
Non-USA passport holders must provide a copy of their green card or US Visa and I-94
One copy of your flight itinerary
Company business letter, printed on your company's letterhead
One invitation from your Saudi Arabia host. We recommend that you request an English version to facilitate "Enjaz" data entry authorization
One paid Saudi Arabia "Enjaz". Included in the $200 embassy fee if Enjaz is done by us
Articles of Incorporation from the company in the US.
Commercial Certificate from the inviting company in Saudi Arabia.
Texas Tower order form
Non-USA applicants pay $250 embassy fee (which includes the Enjaz)
Whenever you're ready to travel, we are here for you. When you need your Saudi Arabia visa processed fast, you can count on Texas Tower Houston to get the job done. For more information or to request our services, give us a call today at (713) 874-1420.