Greece: A Voyage Through Time and Beauty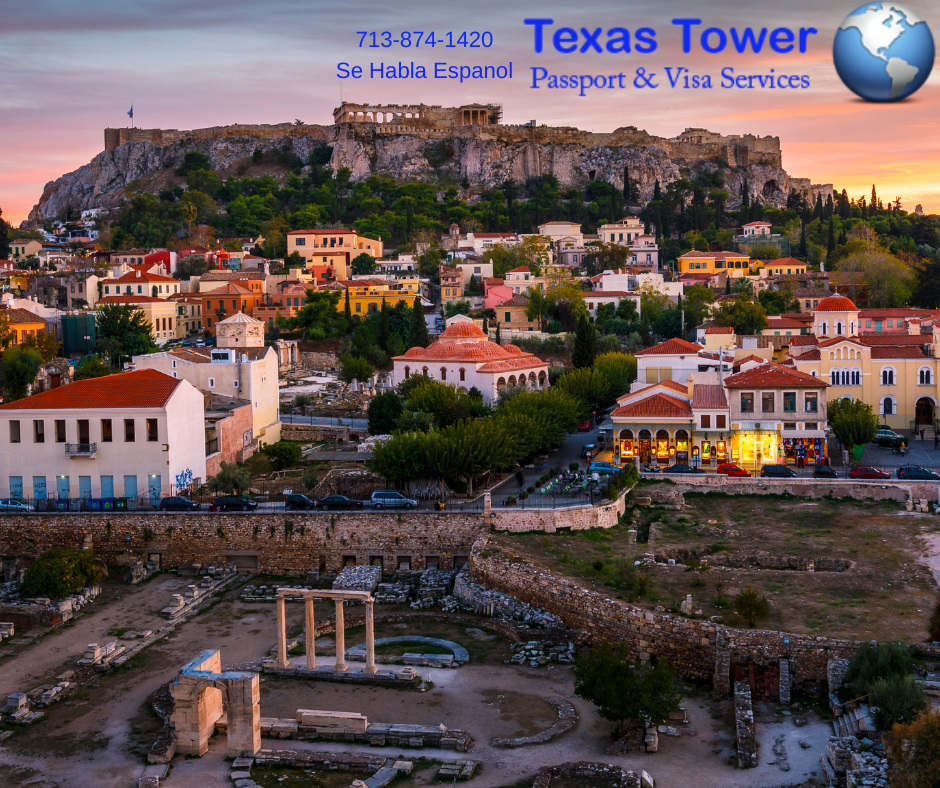 Greece has a legacy that intertwines deeply with the origins of Western civilization and offers an enchanting blend of history, culture, and stunning landscapes. Across its sun-drenched islands and ancient ruins, Greece tells the story of myths, philosophy, and democracy. The cerulean waters of the Aegean and Ionian Seas lap against a fragmented coastline, leading to beaches that range from sandy expanses to secluded pebbled coves. Mainland Greece is just as inviting, with Mount Olympus beckoning hikers to its myth-shrouded peaks and the rugged beauty of the Pindus mountain range, offering trails through forests and traditional stone villages.
Athens is a striking mix of the ancient and the contemporary. The city is crowned by the Acropolis, standing over a sprawling metropolis that hums with vibrant street life, open-air cafes, and graffiti-art-laden neighborhoods. A walk through the historic Plaka district reveals a labyrinth of cobbled streets lined with neoclassical architecture. The bustling Monastiraki Flea Market offers a treasure trove of antiques, handicrafts, and local flavors. Athens' rich history is palpable in its many museums, which house countless artifacts stretching back through the millennia.
Greek cuisine is an array of sensory delights, with fresh seafood, olives, feta cheese, and the world-renowned retsina wine gracing tables. The Greek islands offer their own distinct charms, from the stark beauty of the Cyclades to the lush greenery of the Ionian Islands. With an inviting climate year-round, visitors can partake in outdoor activities ranging from sailing to windsurfing or enjoy the languid pace of island life, where the siesta is a cherished afternoon tradition. Whether seeking the solace of a quiet village or the exuberance of a festive taverna, Greece offers a journey for the soul amidst its timeless horizons.
U.S. citizens do not require a travel visa for entry, although a U.S. passport is necessary. Texas Tower can expedite the process of obtaining a U.S. passport or renewing your current one, having it travel-ready in less than a week. Contact us at 713-874-1420 and begin expediting your passport today.