Over Half of Americans Do Not Own One of These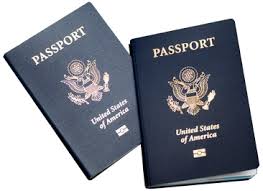 An interesting study showed that over half of Americans do not possess a passport. Some let their passports expire and others simply never applied. The process for getting a passport is simple, and outsourcing the legwork to a company like Texas Tower makes it even less of a hassle for you.
Our passport area of the site is broken up by type of passport need. Get started here. You can renew, replace a lost of stolen passport, or apply for your first passport. If you have any questions, or need assistance, our agents will help you along the process to make it easy and seamless.
The website ATTN has written a great article about "5 Reasons Why Americans Need a Passport."
Last but not least – here are 10 cool facts about Passports