How International Travel Might Change Post Covid-19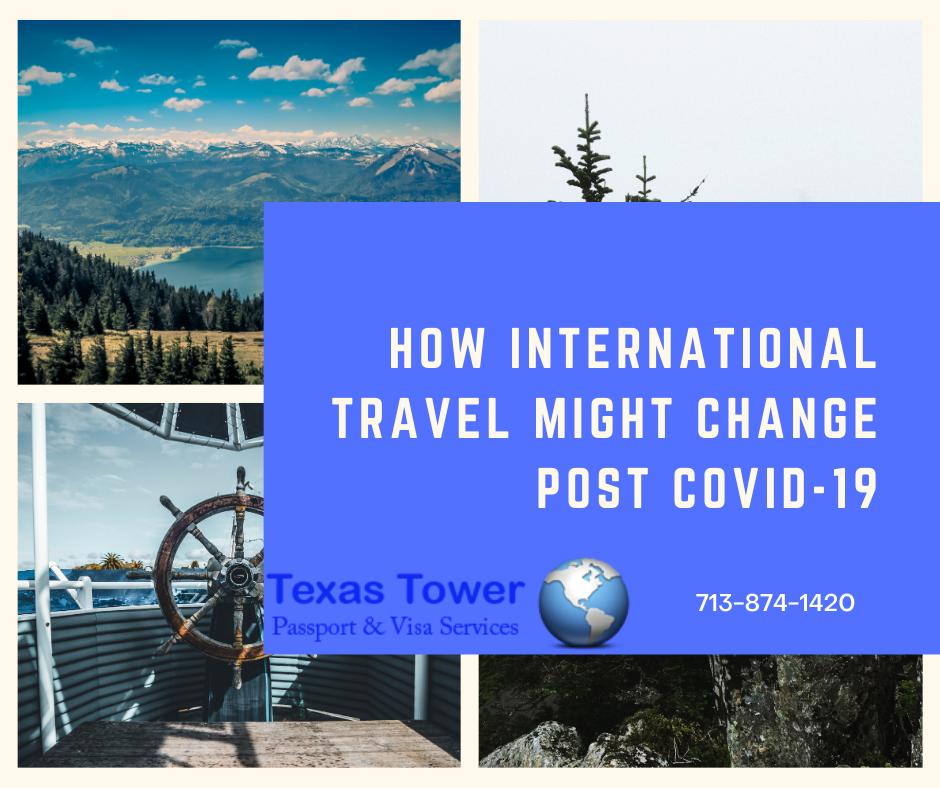 Hong Kong International Airport is testing out complete full-body sanitizing booths that spritz sanitizer on you for 40 seconds, avoiding the face of course. The Airport Authority Hong Kong told Business Traveller Asia-Pacific that although these devices are currently being demonstrated for staff, it may potentially use them on passengers in the future.
Other airports are already in the practice of encouraging cleanliness and social distancing. London's Heathrow has signage throughout every single one of its terminals reminding passengers to distance themselves at least six feet from each other and to make sure to wash their hands regularly. The use of passport control and electronic check-in may potentially be accelerated, as airports continue to look for ways to avoid unnecessary interactions between people.
Hotels and restaurants are likely to drastically change the way they manage guests, experts told the BBC. Typical practices at beaches, bars, pools and buffet meals under scrutiny. This could also mean not filling hotels to max capacity and limiting the number of guests on beaches at any one single time.
Marriott International has set up a "Cleanliness Council" to advise its global portfolio on its best possible practices. The company, which owns more than 7,300 properties across the globe, is focusing on guest contact, surface areas and food safety. This will include the use of electrostatic sprayers with hospital-grade disinfectant to sanitize surfaces throughout the in and out of the hotels as to make sure nothing is spread.
Other elements may also change, as the travel industry continues to adapt to new health and safety concerns and regulations and attempts to recover from the devastating impact of the pandemic.