How to Get a Business Travel Visa for Indonesia in Houston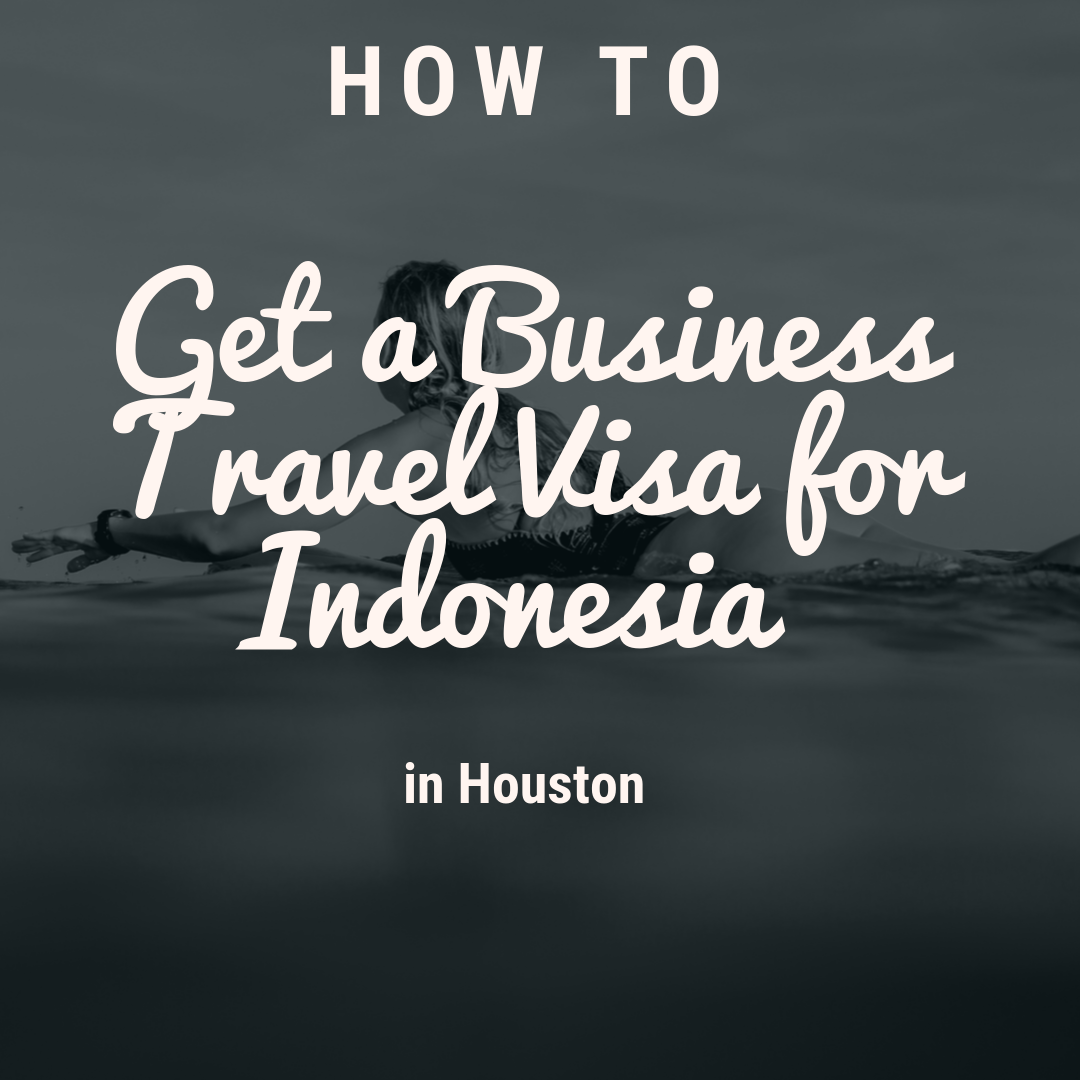 If you have a business trip Indonesia coming up, you need both a valid U.S. passport and a business-class visa for entry.
When you hand off the task for expediting your travel visa, it frees you up to plan your trip, go shopping or anything else you need to get done. We make the trip to the embassy for you and handle any issues to ensure your visa arrives when you need it.
Here's all you need to put together for us:
Two completed Indonesia visa applications
Two passport-type photos
Physical passport with 6 months validity beyond trip completion Two blank visa page
One copy of the flight itinerary
Company business letter – Generate one now and print on your company letterhead.
Texas Tower order form
Copy of drivers license
Letter of invitation from the company in Indonesia
Expedited fees are based on how quickly you need your visa, just call us at 713-874-1420 with any questions you have prior to applying and we will be happy to help you.