How to Get a Canada Travel Visa with Texas Tower in Houston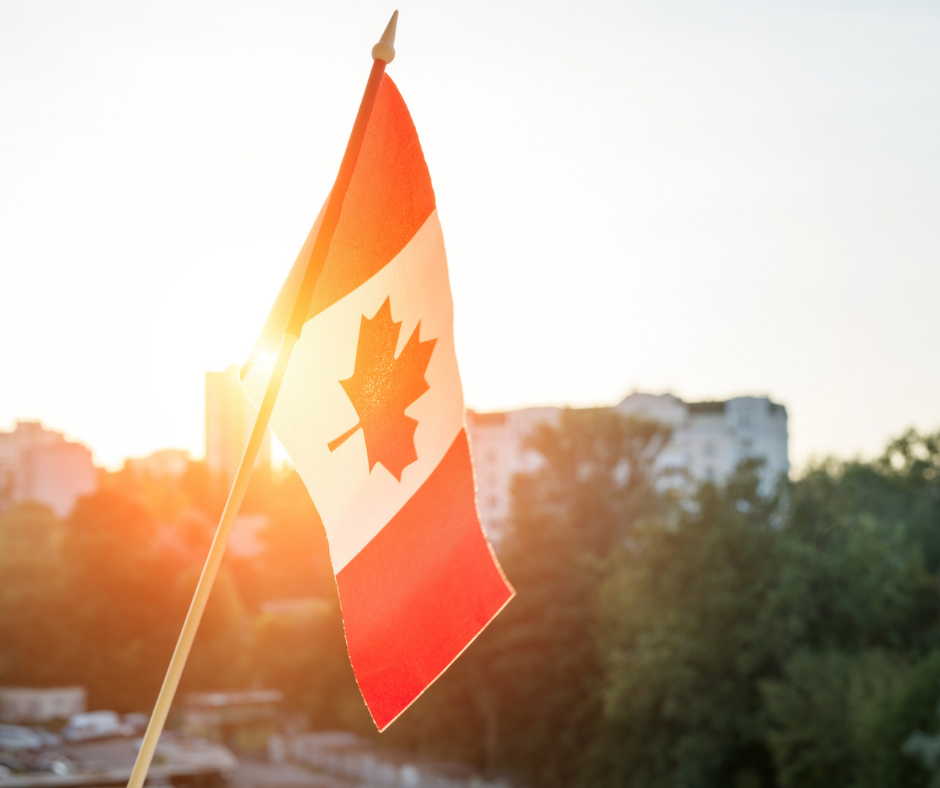 Canada is currently open for US citizens to travel to. Canada requires a travel visa and valid US passport for US citizens to enter the country. Texas Tower can help you get a travel visa, along with a valid US passport. If you are planning a trip to Canada or another country, visit these pages to learn more on how to obtain a Canada travel visa, or look over the other countries we offer our services for to view which ones require a travel visa.
Contact us at info@texastower.net or call us at 713-874-1420 if you are in need of further information on how to obtain a travel visa with Texas Tower.