How to Get an India Travel Visa in Houston with Texas Tower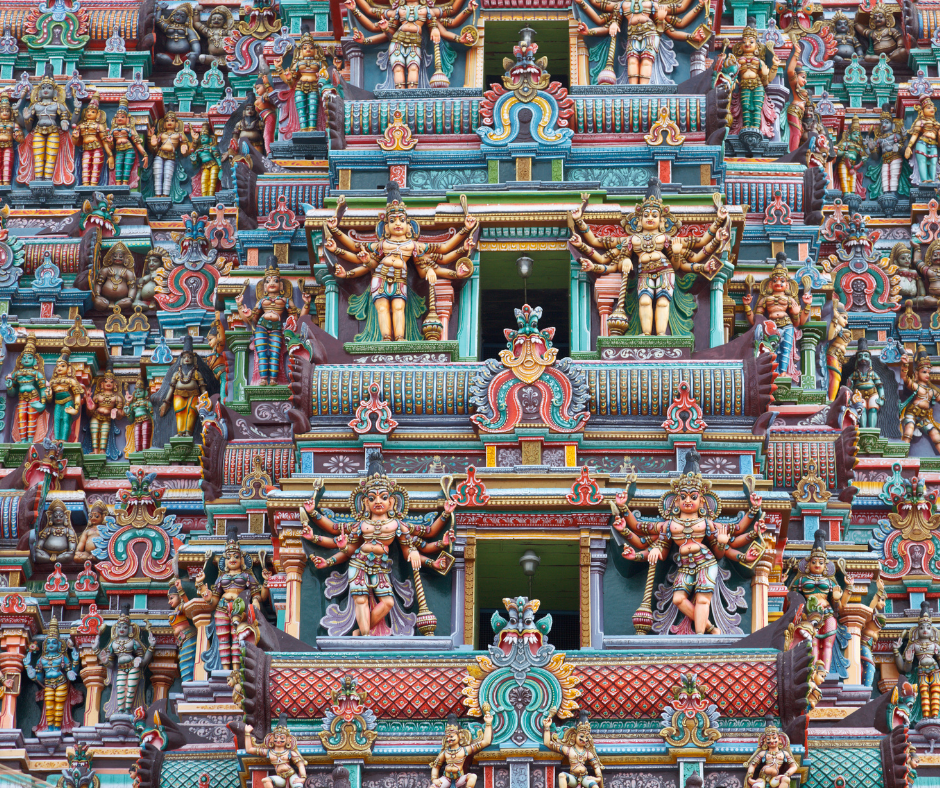 India requires a travel visa for US citizens. Although India is not currently available for tourism, business visas are still applicable. If you are interested in traveling to India, read below and visit this page to get started on obtaining your travel visa.
BUSINESS REQUIREMENTS FOR INDIA VISAS:
One completed India visa application. This application must be completed online, printed and then signed. Please apply at the USA office within your jurisdiction for a "12 month" multiple visa validity.
All visa applicants are now required to fill out and sign this additional particulars form.
One completed India CKGS Disclaimer Form
Two passport type photos (if you wear eyeglasses please remove for photo).
One copy of proof of residence (driver's license). License address must match the address on application exactly.
One copy of your birth certificate if less than 18 years of age Physical passport with 6 months validity beyond trip completion and one blank visa page
Non-USA passport holders must provide a copy of green card or US Visa and I-94 If you are naturalized citizen please include a copy of your naturalization certificate
One copy of flight itinerary
Detailed company business letter on company letterhead – Business letter must state the request of visa length(12 months). Letter must include the information provided in this example provided by the Indian Embassy.
One invitation from host in India. Invitation must state the request of visa length (12 months). This may be a faxed or email attachment. Texas Tower order form
Copy of passport.
Articles of Incorporation from the company in India.
Contact us at info@texastower.net or call us at 713-874-1420.